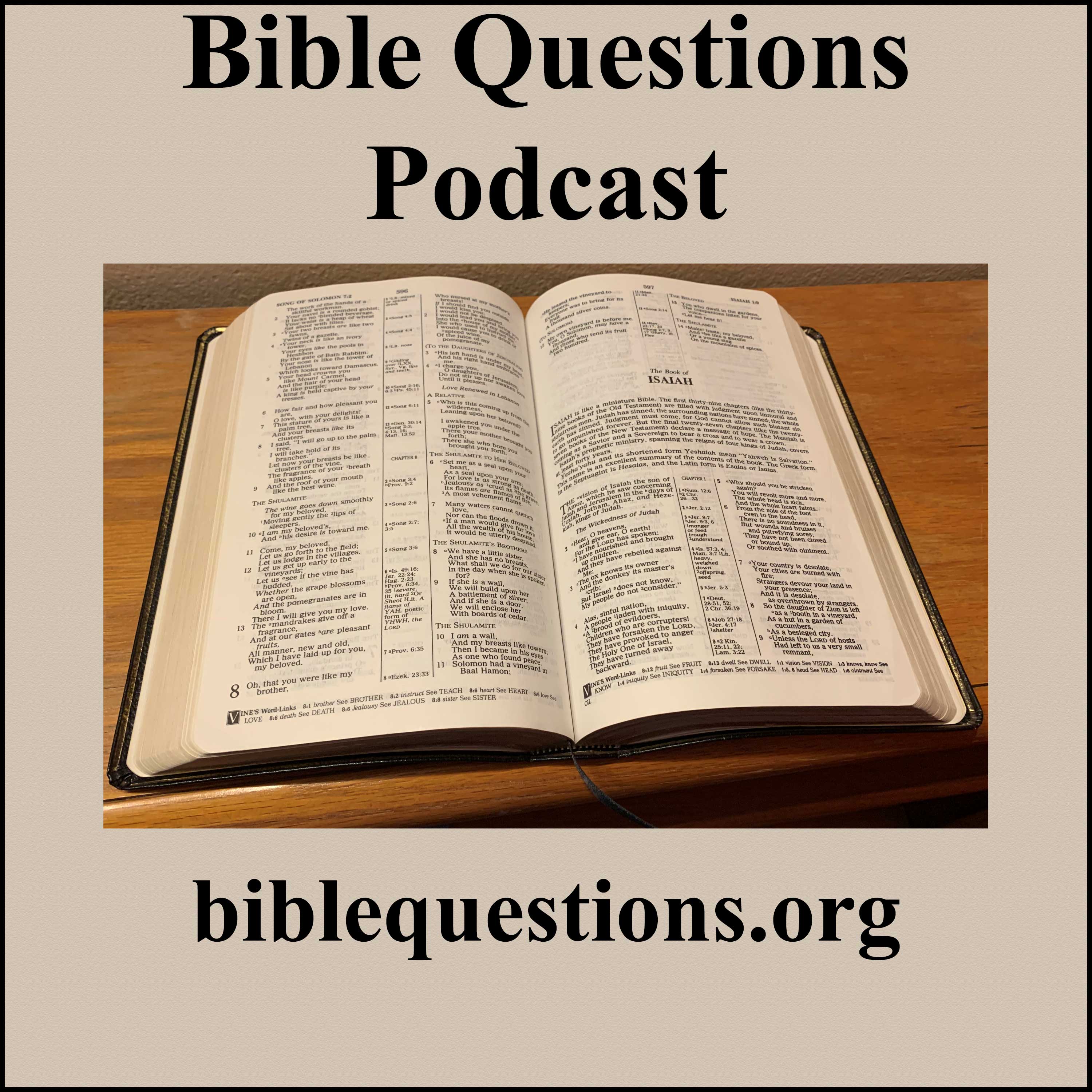 Have you ever wondered why you are here on this earth? Do you have questions about God, Jesus or religion in general? During each episode, we will answer your Bible questions and give you answers directly from the Bible. We will also give you the book, chapter and verses to reference and read for yourself.
Episodes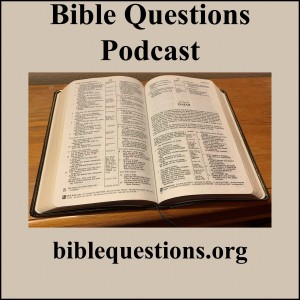 Saturday Sep 18, 2021
Saturday Sep 18, 2021
In this episode we answer some of the more Popular questions submitted to our web site over the years. Some of the questions we will discuss are:
Should Christians be for or against capital punishment?
Is it wrong have sex before or outside of marriage?
What kind of music does God want in worship?
Should Christians avoid tattoos?