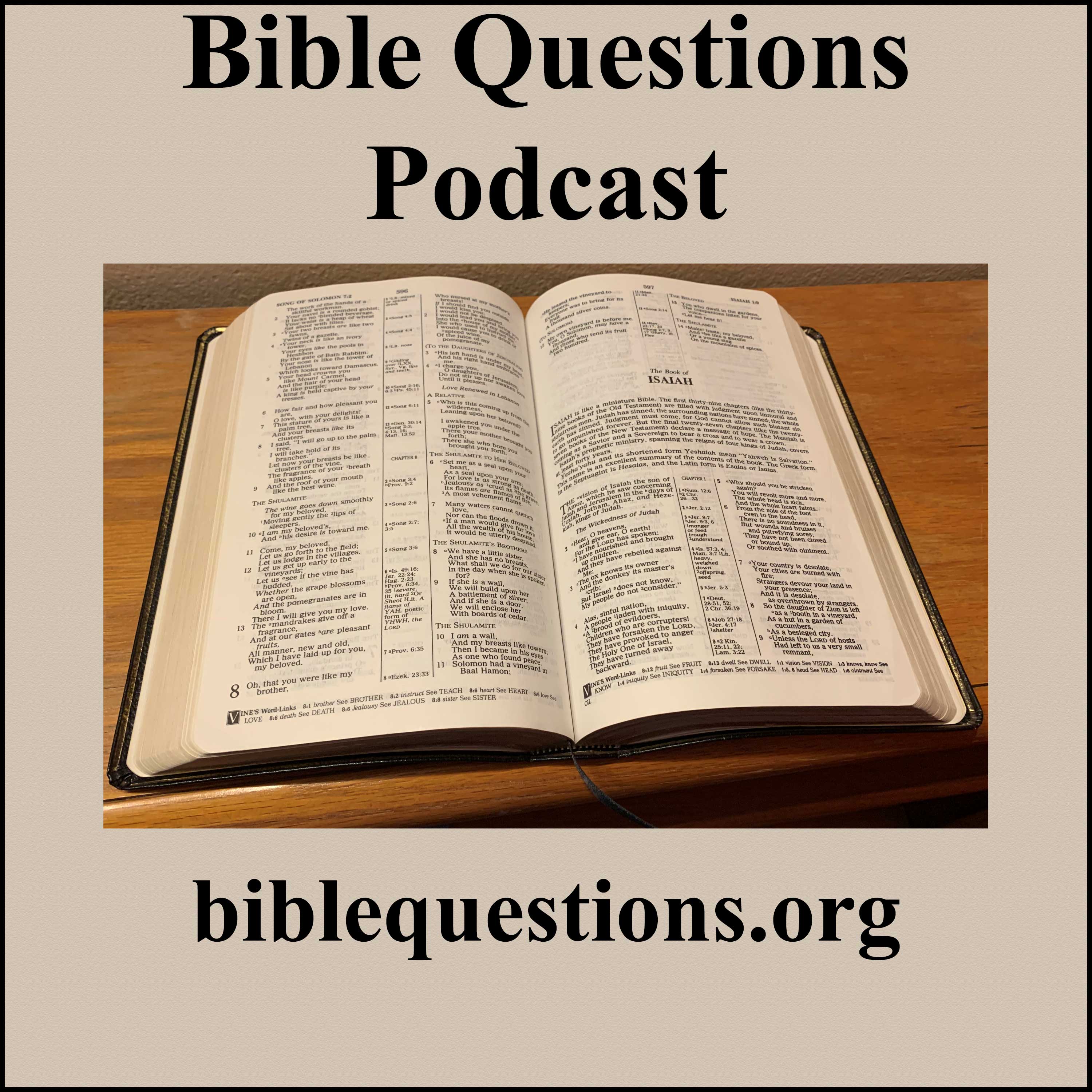 Have you ever wondered why you are here on this earth? Do you have questions about God, Jesus or religion in general? During each episode, we will answer your Bible questions and give you answers directly from the Bible. We will also give you the book, chapter and verses to reference and read for yourself.
Episodes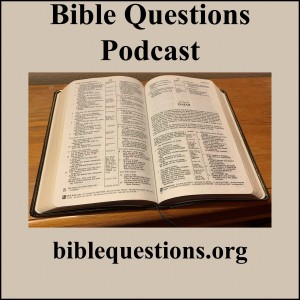 Saturday Sep 11, 2021
Saturday Sep 11, 2021
In this episode we will consider the questions surrounding Suicide and Euthanasia. Here are some of the questions we will consider:
Does man have the right to take his own life?
Does someone who is suffering due to a physical illness have a right to take their life to end the pain?
Will I still be able to go to heaven if I commit suicide?
What help does the Bible offer?