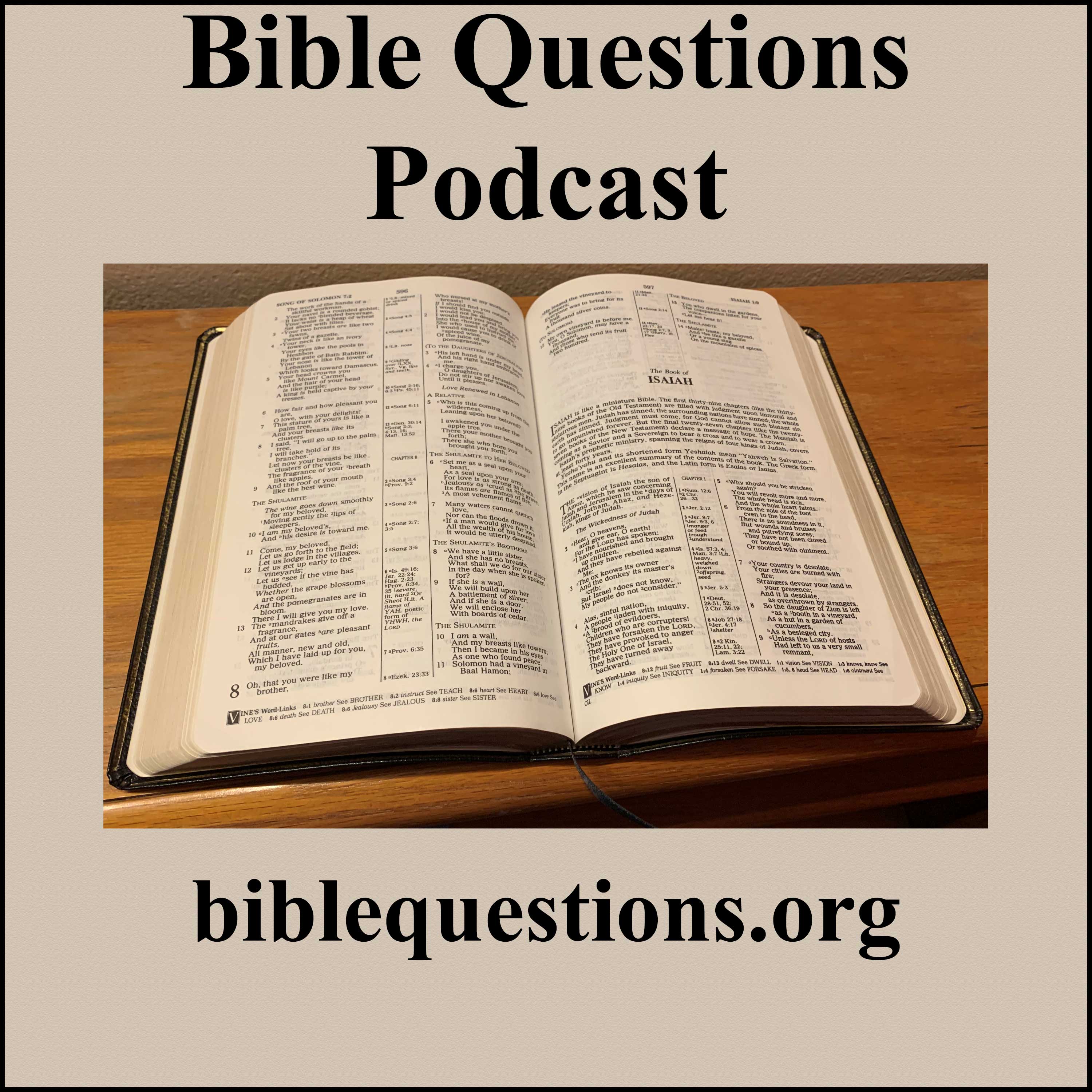 Have you ever wondered why you are here on this earth? Do you have questions about God, Jesus or religion in general? During each episode, we will answer your Bible questions and give you answers directly from the Bible. We will also give you the book, chapter and verses to reference and read for yourself.
Episodes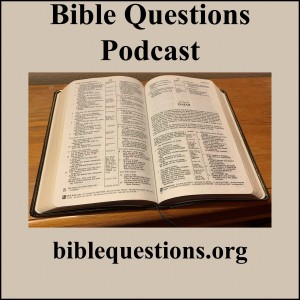 Saturday Jun 26, 2021
Saturday Jun 26, 2021
In this episode, we answer Bible questions that have been recently submitted. Here are the questions we answer:
What does God says about gay people?
When I have a faith, why should I take medicines to cure any of my diseases?
I just want to start a relationship with God, how do I do that?
Amidst our situation today, how will you inspire and strengthen the hope of people to look forward for the new heavens and the new earth?