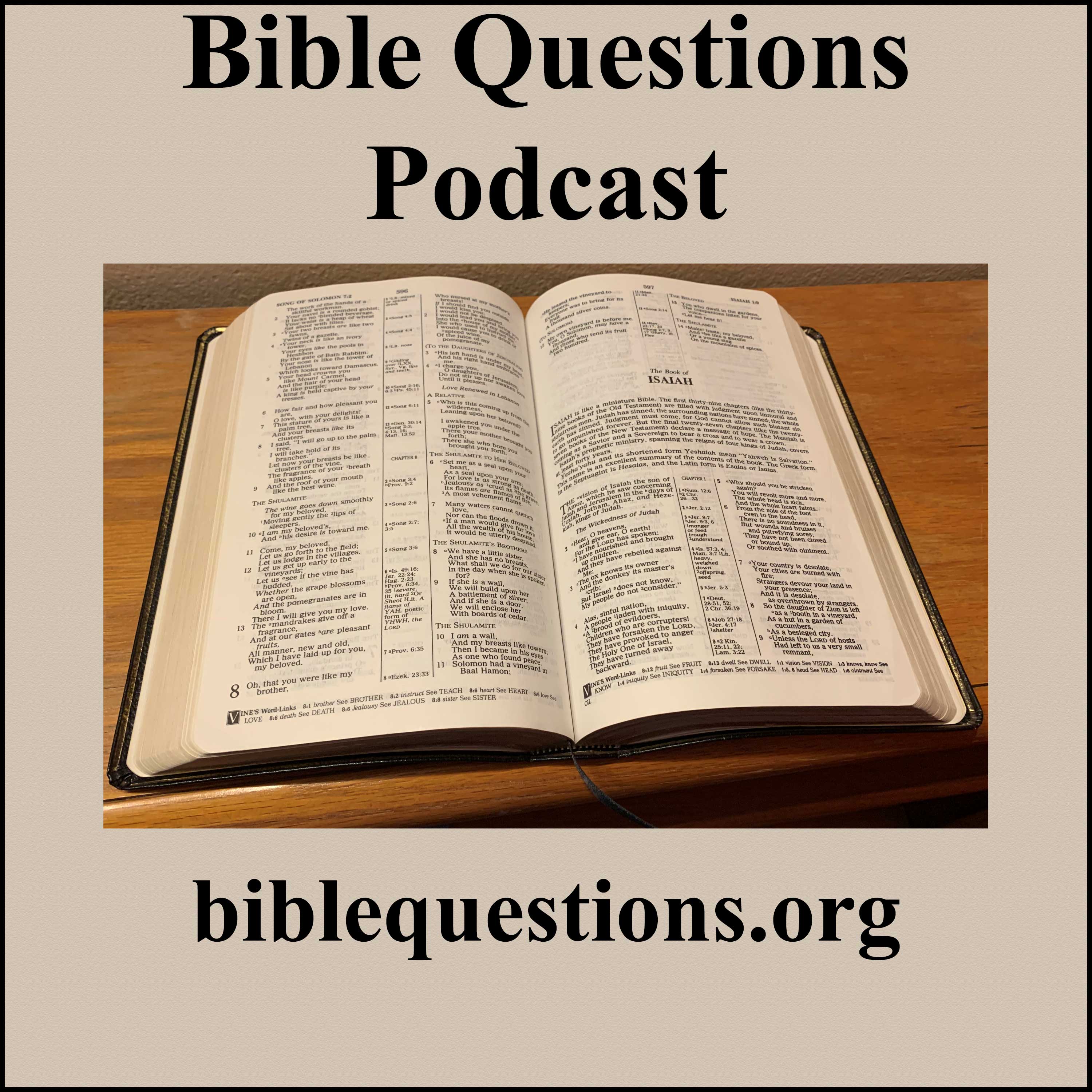 Have you ever wondered why you are here on this earth? Do you have questions about God, Jesus or religion in general? During each episode, we will answer your Bible questions and give you answers directly from the Bible. We will also give you the book, chapter and verses to reference and read for yourself.
Episodes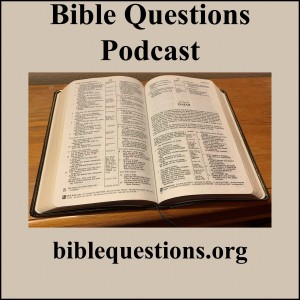 Saturday Jun 19, 2021
Saturday Jun 19, 2021
In this episode, we answer Bible questions that have been recently submitted. Here are some of the questions we answer:
What is the meaning of Christ's death?
After a Christian dies, what happens to their spirit? Does it go to someone else?
What does it really mean to be a friend of the world according to James 4:4?
What is the the Bible's position on death penalty?
Comments
(2)
To leave or reply to comments, please download free Podbean or
আমি অসহায় বিপদগ্রস্ত মানুষ তাই জদি কিছু সহায়তা প্রদান করেন আল্লাহর রহমত হিসেবে মোঃ কাওসার চাকলাদার নারায়ণগঞ্জ শহরের বাংলা দেশ মোবাইল নম্বর ০১৭২৬৩১১১০৩
It's the spirit that life the flash has nothing do which chapter which I'm the New testimony