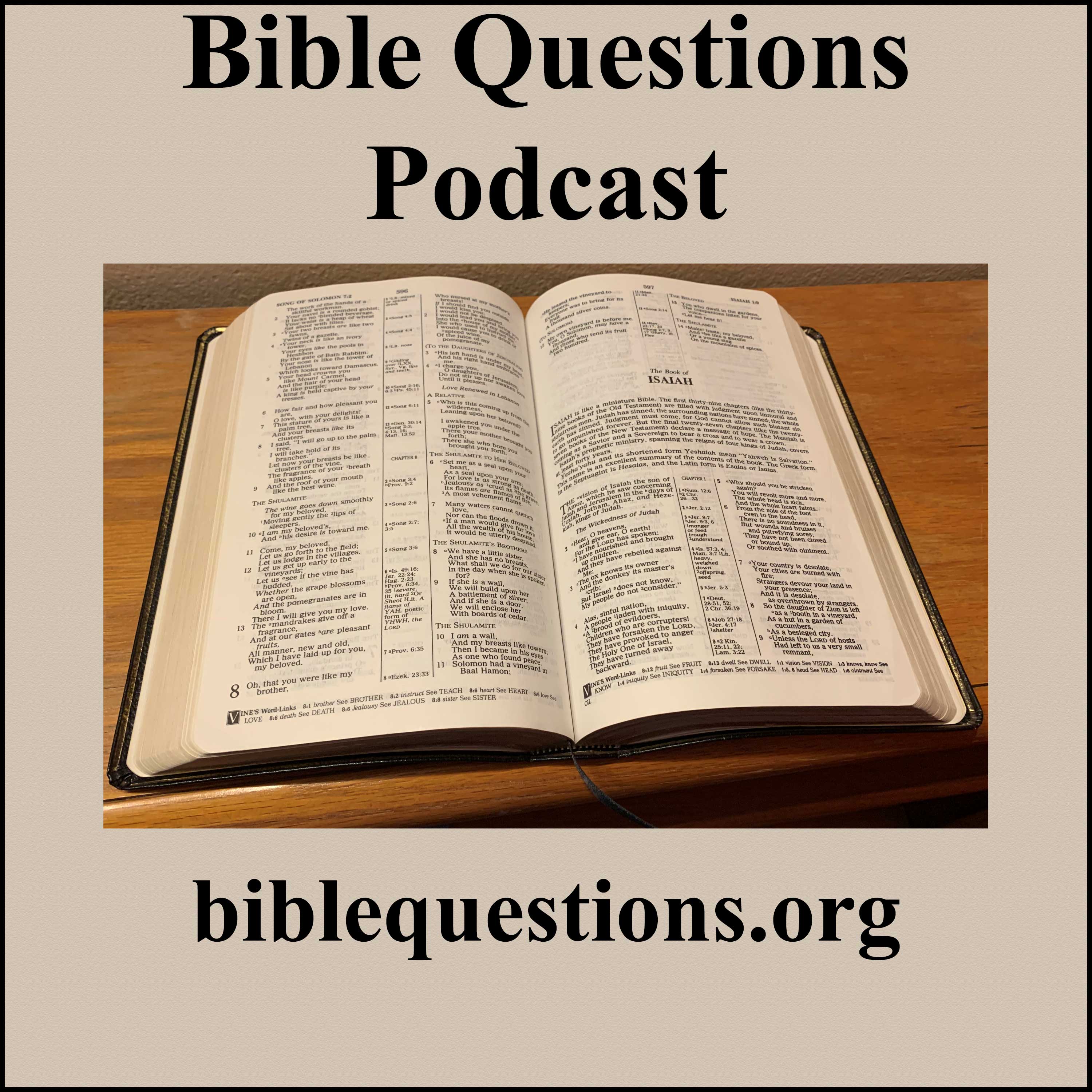 Have you ever wondered why you are here on this earth? Do you have questions about God, Jesus or religion in general? During each episode, we will answer your Bible questions and give you answers directly from the Bible. We will also give you the book, chapter and verses to reference and read for yourself.
Episodes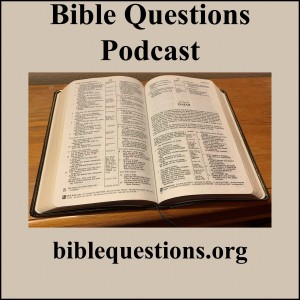 Saturday Jun 12, 2021
Saturday Jun 12, 2021
In this episode, we will answer the central question: Are there miracles today? Evangelist Alan Hitchen answers the following questions:
What are some of the warnings God has given us in the scriptures about miracles?
Is there a method that will always allow us to tell the difference between a true miracle and false miracle?
Are there any passages in the Bible that would confirm that miracles must be weighed on the scale of God's word? 
Are there any churches performing miracles today?