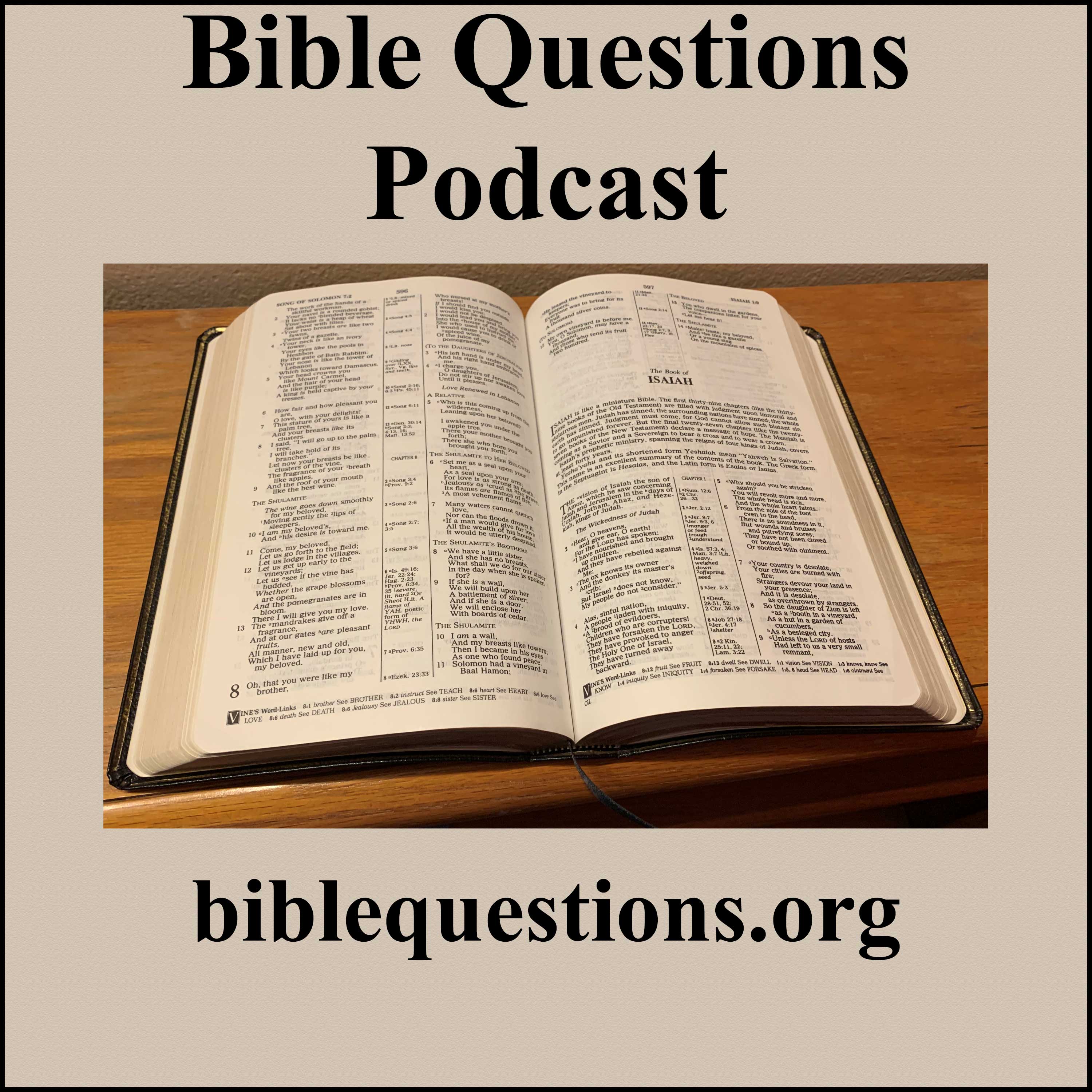 Have you ever wondered why you are here on this earth? Do you have questions about God, Jesus or religion in general? During each episode, we will answer your Bible questions and give you answers directly from the Bible. We will also give you the book, chapter and verses to reference and read for yourself.
Episodes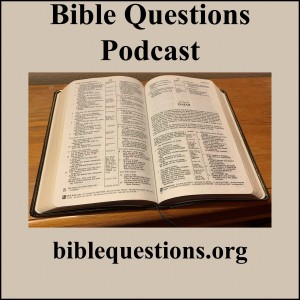 Saturday Jun 05, 2021
Saturday Jun 05, 2021
In part 1 of this two-part series, Evangelist Alan Hitchen will answer these questions related to Miracles:
What was the initial purpose for miracles and how often they were used?
Were there any false miracles being performed?
Why Jesus say "I never knew you" to those who were convinced they were performing miracles? 
Are there any need of miracles today?