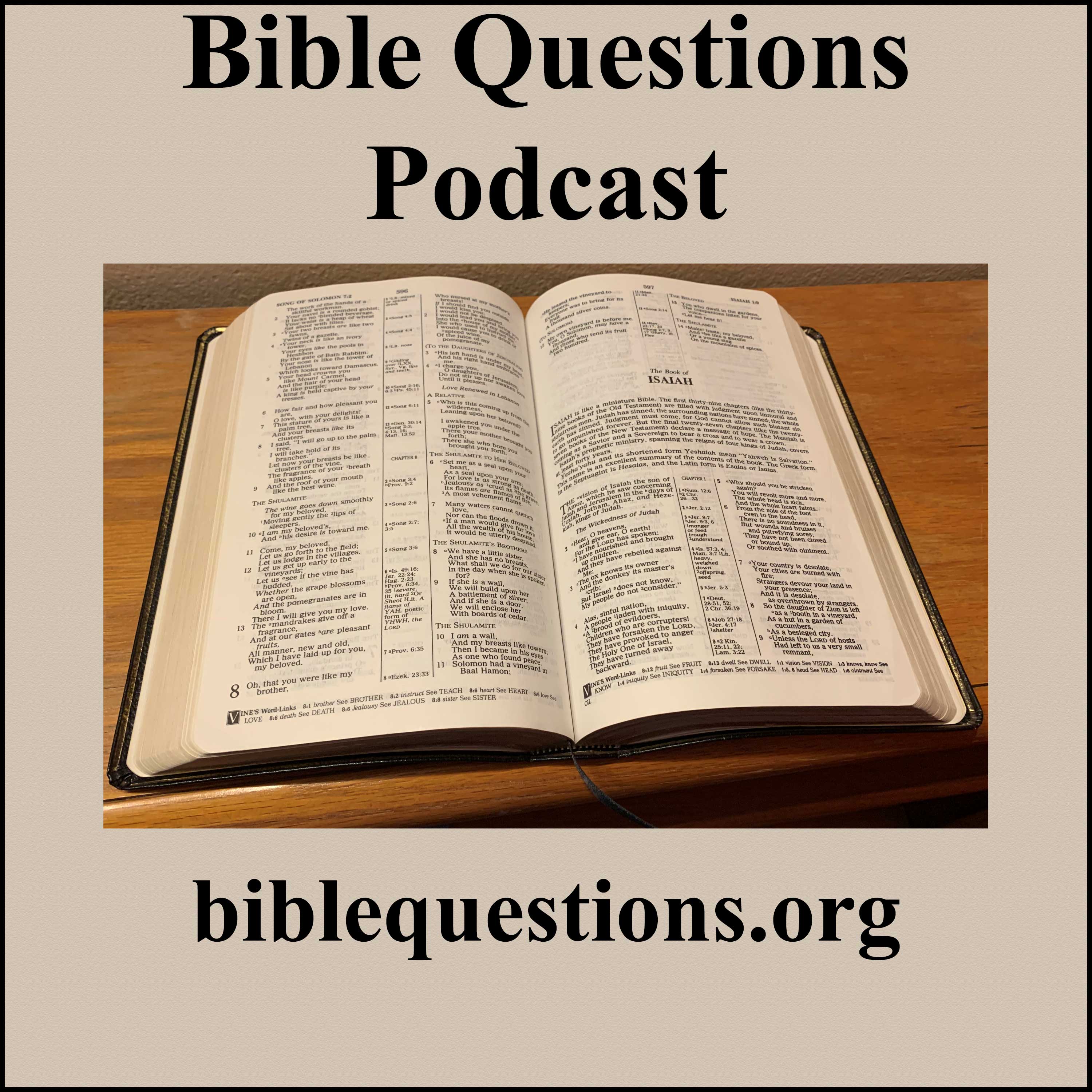 Have you ever wondered why you are here on this earth? Do you have questions about God, Jesus or religion in general? During each episode, we will answer your Bible questions and give you answers directly from the Bible. We will also give you the book, chapter and verses to reference and read for yourself.
Episodes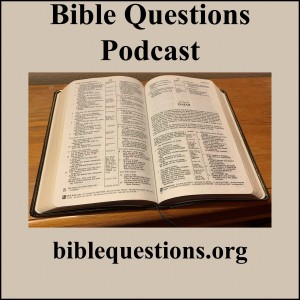 Saturday May 08, 2021
Saturday May 08, 2021
Anger is an emotion that we all experience and it how we handle it is vitally important. In this episode, evangelist Alan Hitchen joins us to discuss what the Bible teaches on this important subject and here are some of the questions we answer:
Did Jesus have any advice for his disciples regarding anger? 
The Bible says "Be angry, and do not sin" yet it also says "the wrath of man does not produce the righteousness of God." Is this a contradiction?
Where can we "cross the line" when angry?
What are some of the consequences if we do not control our anger?