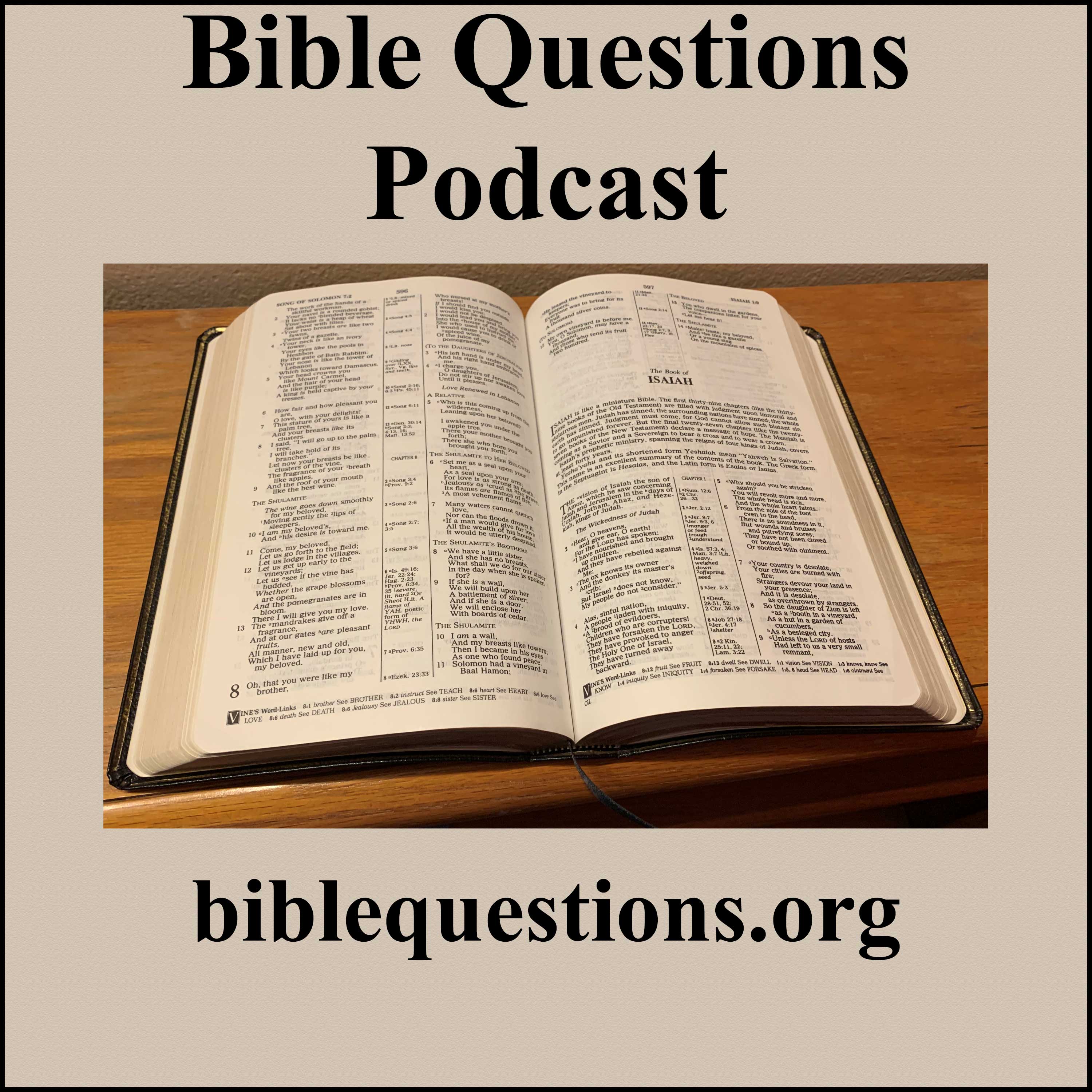 Have you ever wondered why you are here on this earth? Do you have questions about God, Jesus or religion in general? During each episode, we will answer your Bible questions and give you answers directly from the Bible. We will also give you the book, chapter and verses to reference and read for yourself.
Episodes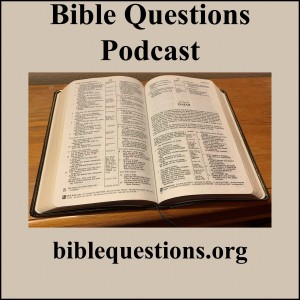 Saturday Apr 03, 2021
Saturday Apr 03, 2021
Guest Alan Hitchen, who has been evangelist for over 40 years, joins this podcast to discuss what the Bible teaches about Fellowship. In this episode, we consider:
God's definition of fellowship according to the Scriptures
The difference in the use of fellowship in the religious world versus what God's word teaches
Answer the questions:

When do Christians enter into fellowship with one another?

How can we know if we are in fellowship with other Christians?