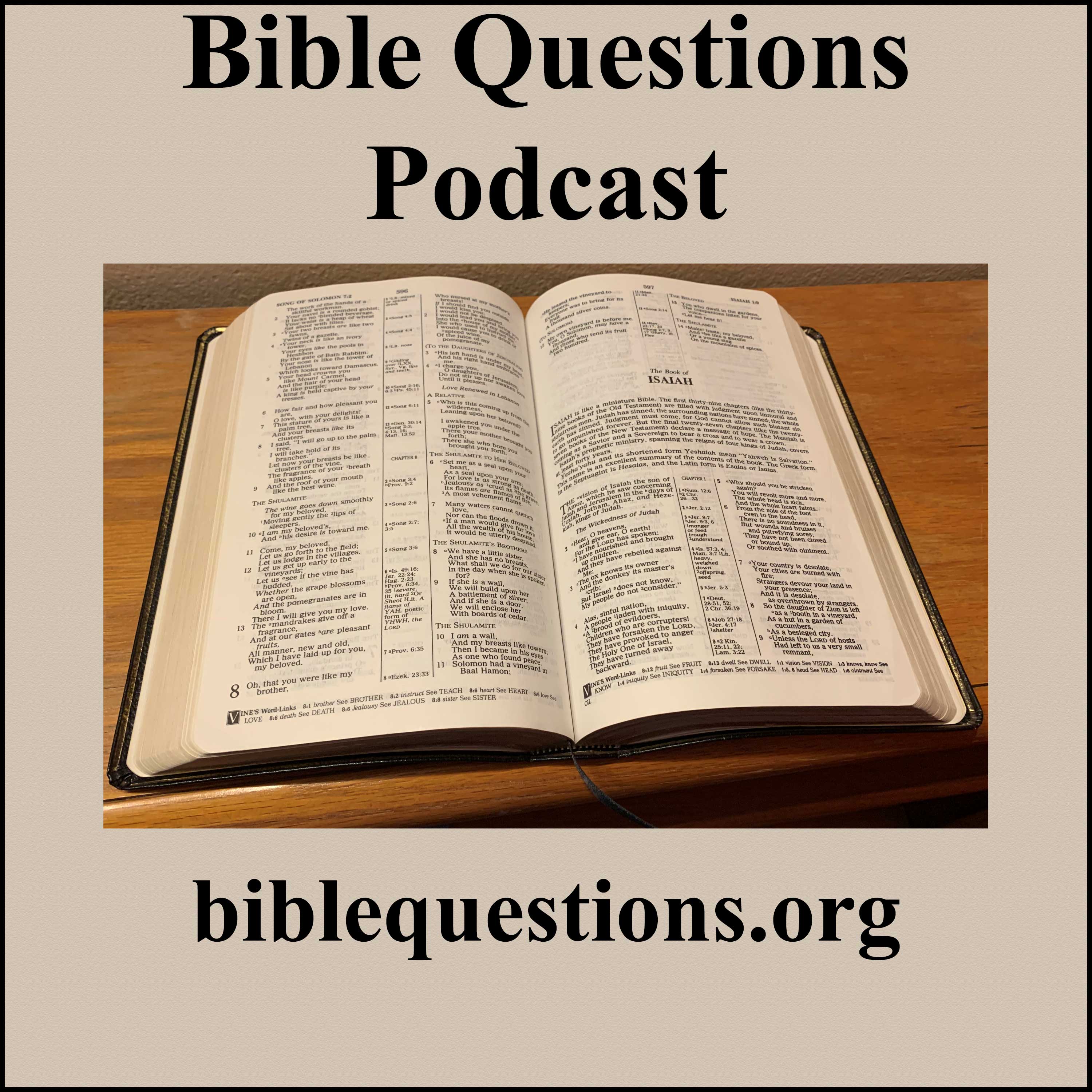 Have you ever wondered why you are here on this earth? Do you have questions about God, Jesus or religion in general? During each episode, we will answer your Bible questions and give you answers directly from the Bible. We will also give you the book, chapter and verses to reference and read for yourself.
Episodes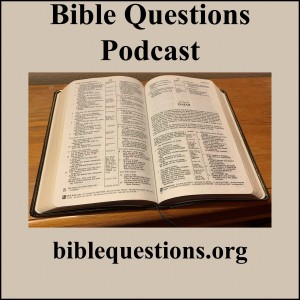 Saturday Mar 06, 2021
Saturday Mar 06, 2021
In this episode, we will discuss the Bible, its origins and how the translations we use today came to be. We will consider the following:
Where did the Bible come from?
How did we get different books within the Bible? 
What are scribal errors and does this make a difference in the reliability of the scriptures?
Were the translators inspired and what did they reference to interpret the Bible?