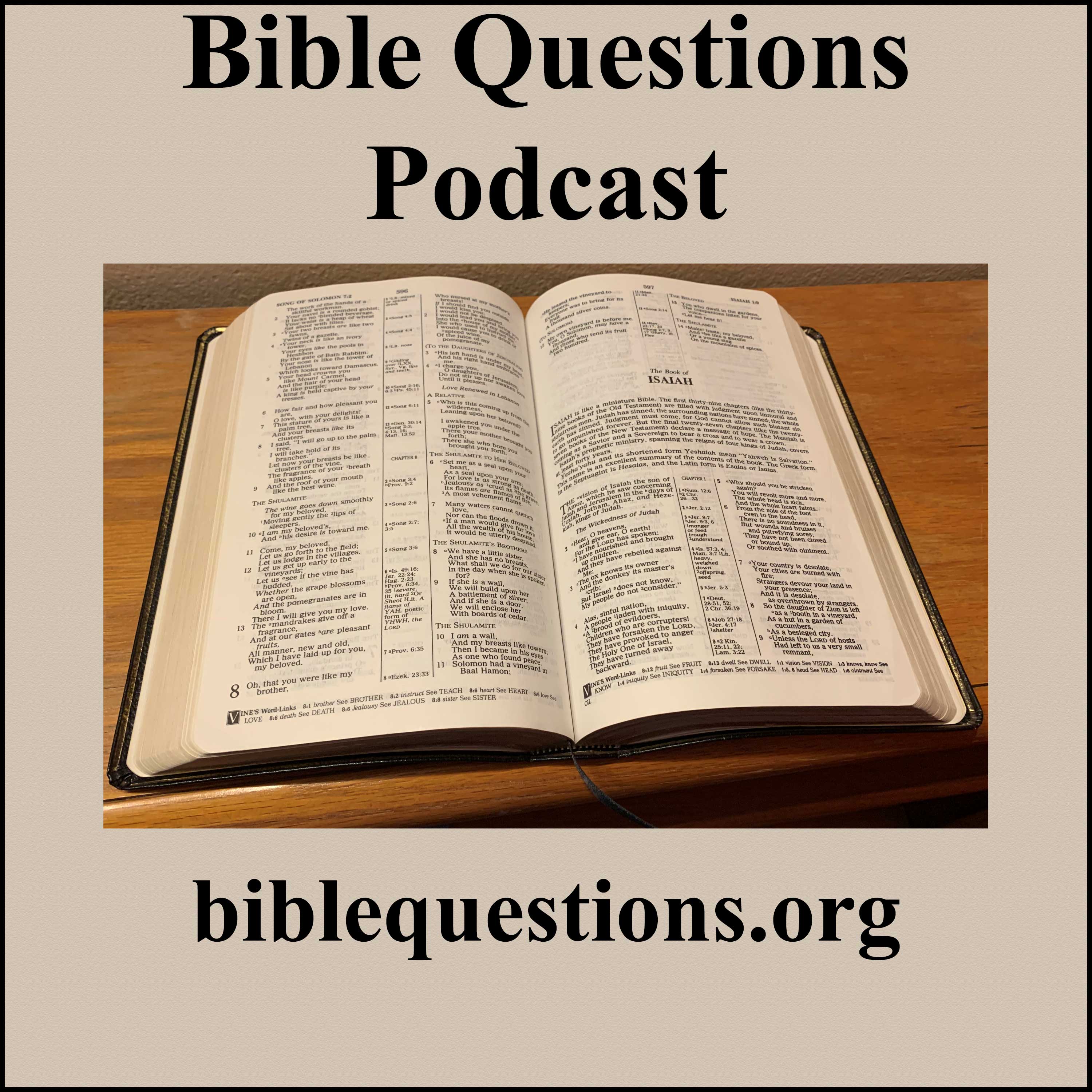 Have you ever wondered why you are here on this earth? Do you have questions about God, Jesus or religion in general? During each episode, we will answer your Bible questions and give you answers directly from the Bible. We will also give you the book, chapter and verses to reference and read for yourself.
Episodes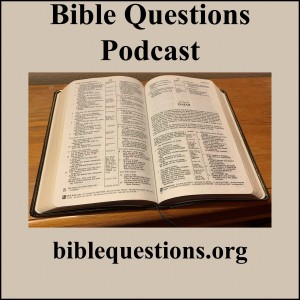 Saturday Feb 27, 2021
Saturday Feb 27, 2021
In this episode, we will consider what the Bible teaches about grace and special guest Alan Hitchen will answer questions related to this topic. Here are some of the key points and questions discussed in this episode:
We examine passages that help explain exactly how the grace of God works
Are their conditions to God's grace?
What is the balance between the grace of God and the wrath of God?
How does the grace of God work to comfort and to motivate us?