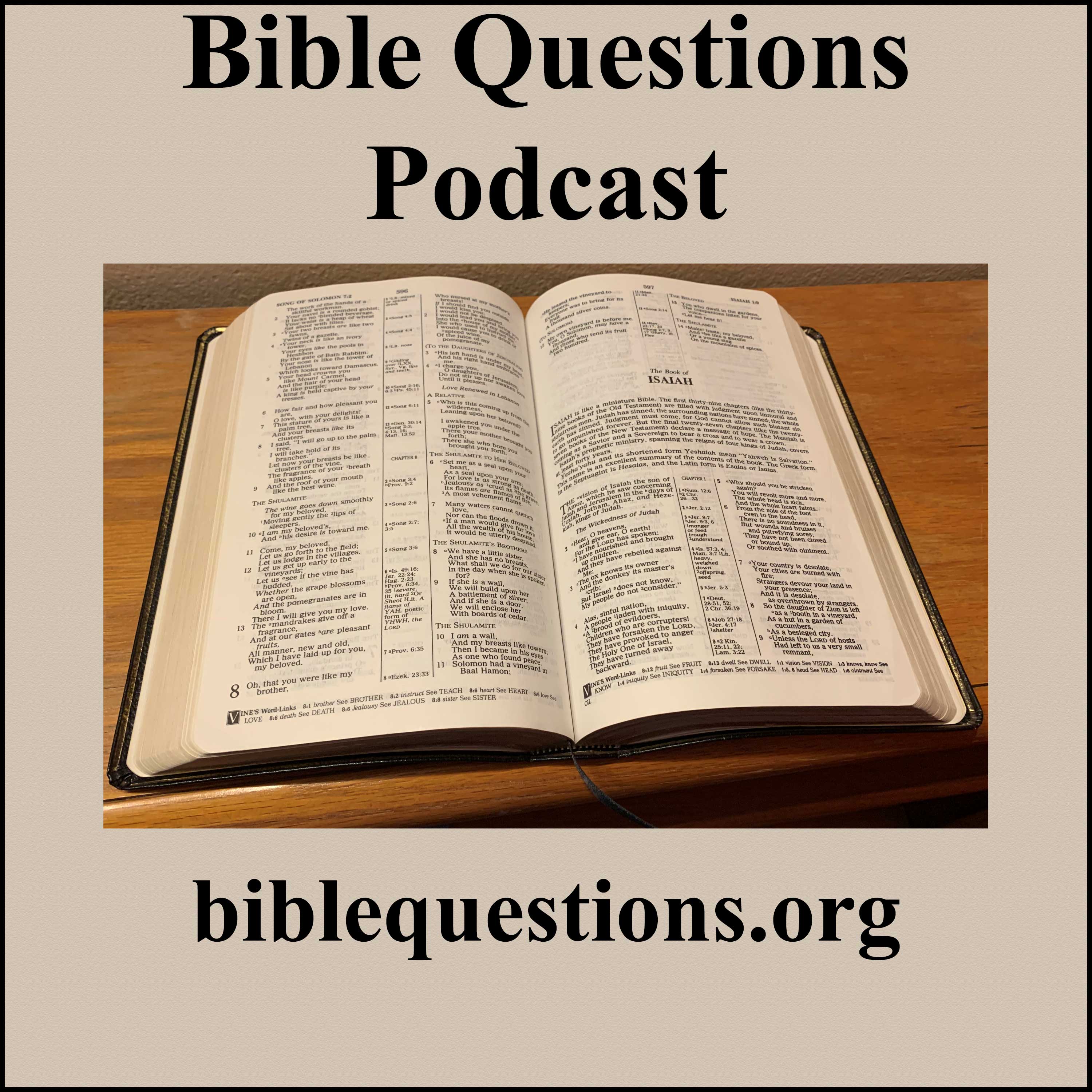 Have you ever wondered why you are here on this earth? Do you have questions about God, Jesus or religion in general? During each episode, we will answer your Bible questions and give you answers directly from the Bible. We will also give you the book, chapter and verses to reference and read for yourself.
Episodes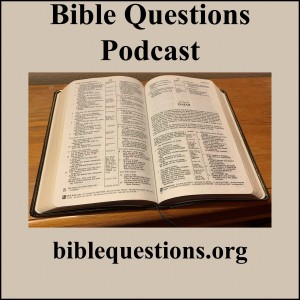 Saturday Feb 20, 2021
Saturday Feb 20, 2021
In this final installment of looking at the most frequently asked questions submitted to biblequestions.org in 2020, we will consider questions that were submitted in the area of Bible Study and What About the Virus? Some of the questions we consider:
Is there only one interpretation of any verse in the Bible?
What is the difference between milk and the Word, and meat of the Word?
How can I learn more about the Bible?
Is the virus a sign of the end of the world?
Is the virus a punishment from God?