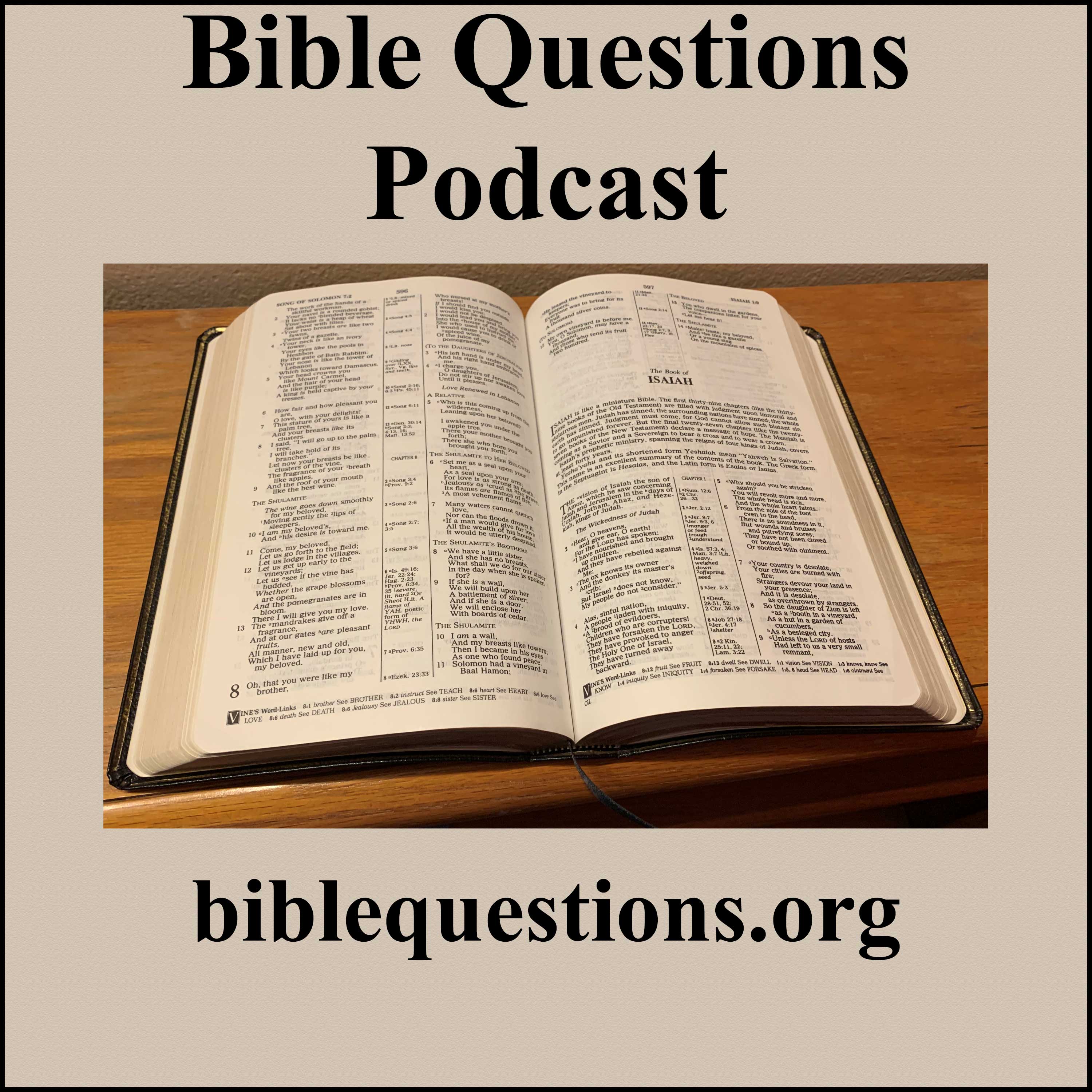 Have you ever wondered why you are here on this earth? Do you have questions about God, Jesus or religion in general? During each episode, we will answer your Bible questions and give you answers directly from the Bible. We will also give you the book, chapter and verses to reference and read for yourself.
Episodes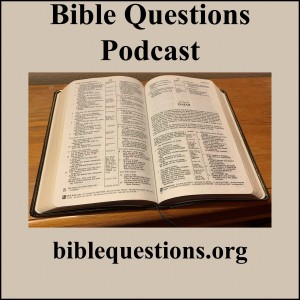 Saturday Feb 06, 2021
Saturday Feb 06, 2021
In this episode we continue to examine the most frequently asked questions submitted to biblequestions.org in 2020.
Marriage


Marriage partner (whom should we marry, does someone's previous marriage relationships allow me to marry them?)
Reasons for ending marriage/divorce 
Multiple wives/polygamy 

Salvation by Faith

Are we saved by faith only?
Salvation by faith versus grace 
Losing our salvation