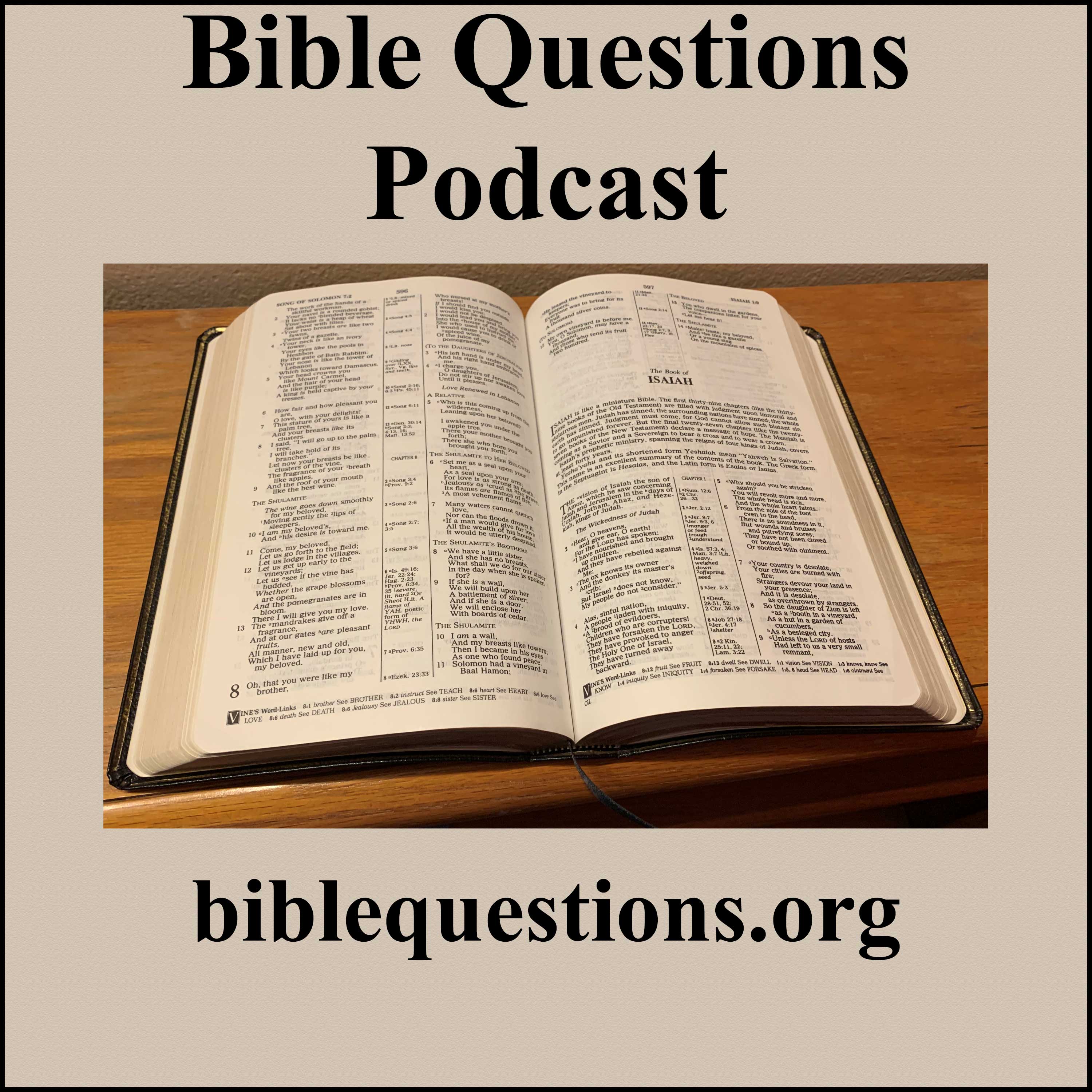 Have you ever wondered why you are here on this earth? Do you have questions about God, Jesus or religion in general? During each episode, we will answer your Bible questions and give you answers directly from the Bible. We will also give you the book, chapter and verses to reference and read for yourself.
Episodes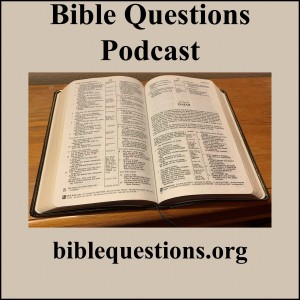 Saturday Mar 28, 2020
Saturday Mar 28, 2020
With the Corona virus pandemic, countless millions are suffering physically, emotionally, and financially. This pandemic is a grim reminder of the frailty of life and our own mortality.  And that until Jesus returns, death awaits us all.
In this episode, we talk about death, Hades, Purgatory, the Judgment Day, Heaven, Hell, and other topics related to the after-life.