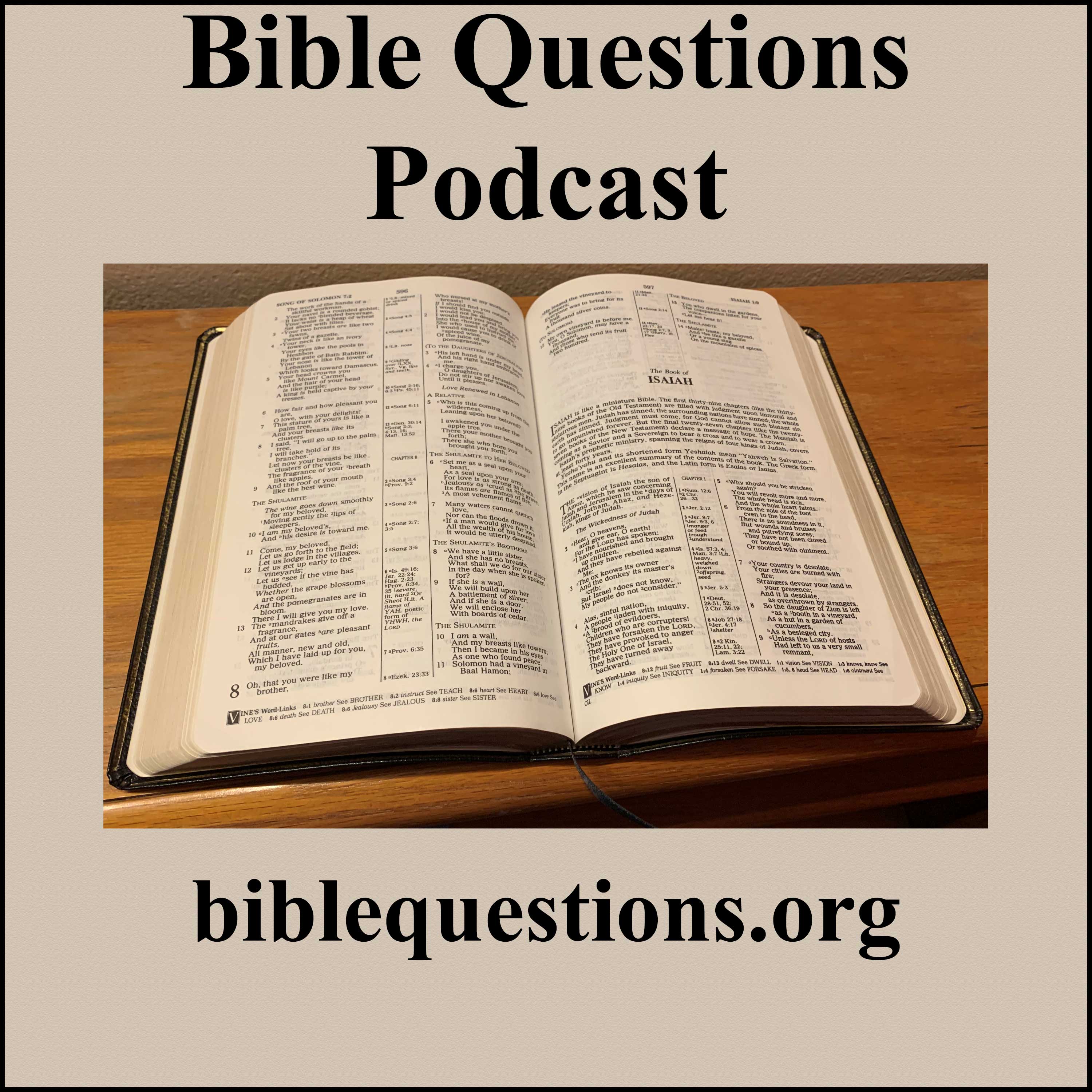 Have you ever wondered why you are here on this earth? Do you have questions about God, Jesus or religion in general? During each episode, we will answer your Bible questions and give you answers directly from the Bible. We will also give you the book, chapter and verses to reference and read for yourself.
Episodes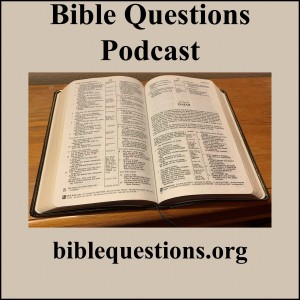 Saturday Nov 14, 2020
Saturday Nov 14, 2020
From a physical perspective, we are used to health exams, blood pressure checks, etc. to see the condition of our physical health. How about a spiritual check-up? How is our spiritual health? In this episode, we will:
Review a self-assessment aid that you can download which helps you to assess yourself spiritually in different categories
Assess our worship (attendance, singing, prayer, the Lord's supper, giving)
Consider our personal Bible study
Review our daily living dress, entertainment, friends, school, work, etc.