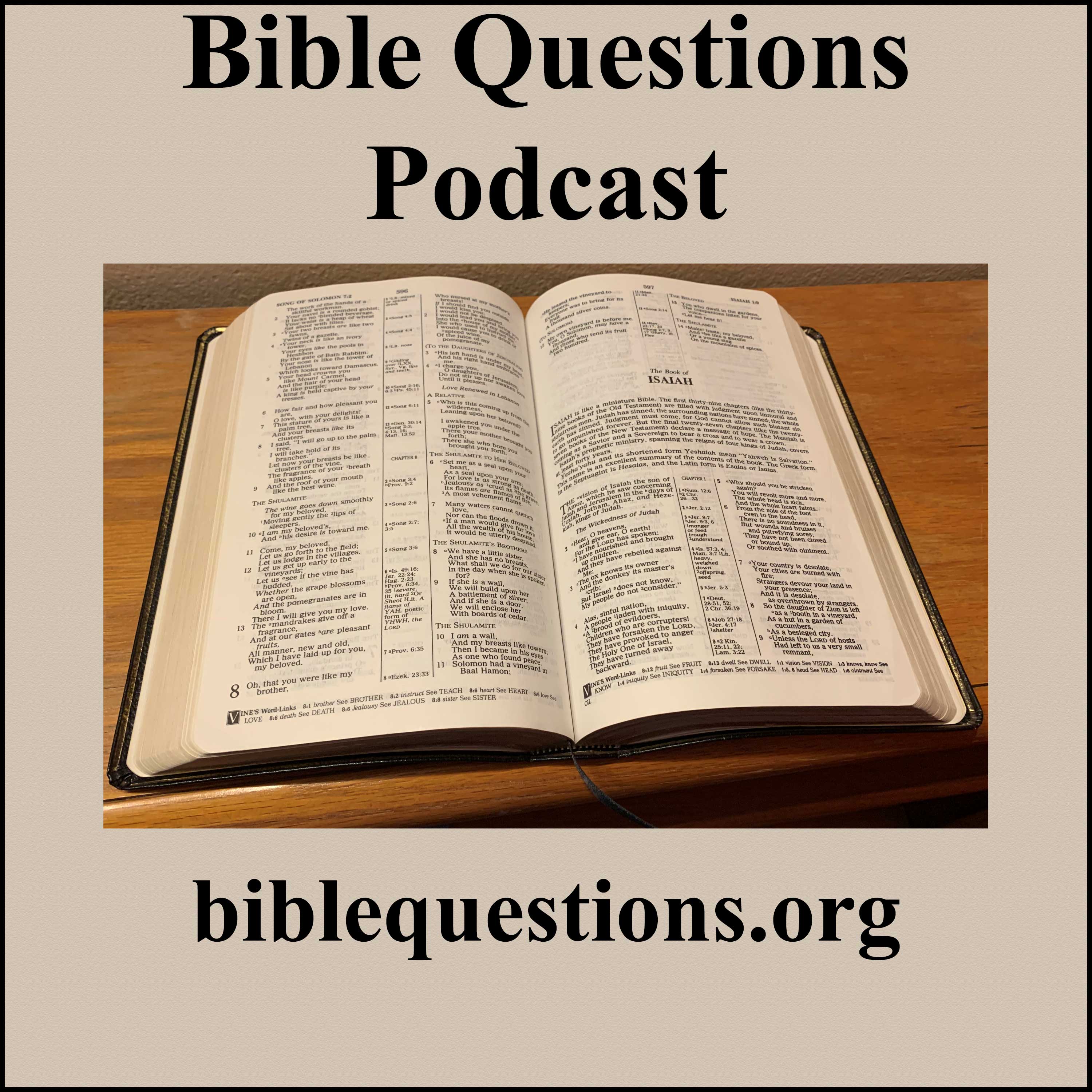 Have you ever wondered why you are here on this earth? Do you have questions about God, Jesus or religion in general? During each episode, we will answer your Bible questions and give you answers directly from the Bible. We will also give you the book, chapter and verses to reference and read for yourself.
Episodes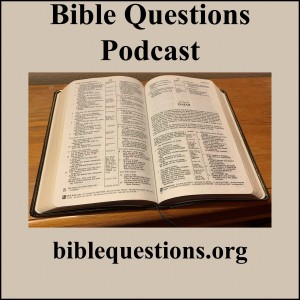 Saturday Nov 07, 2020
Saturday Nov 07, 2020
Who is the Devil? Where did he come from?  What is his role today? Can he put evil thoughts into our minds? Can we separate myth and Hollywood hype from reality?
Characteristics of the Devil
Devil's Tactics and Methods
Preparing and fighting the battle
Questions submitted on this subject