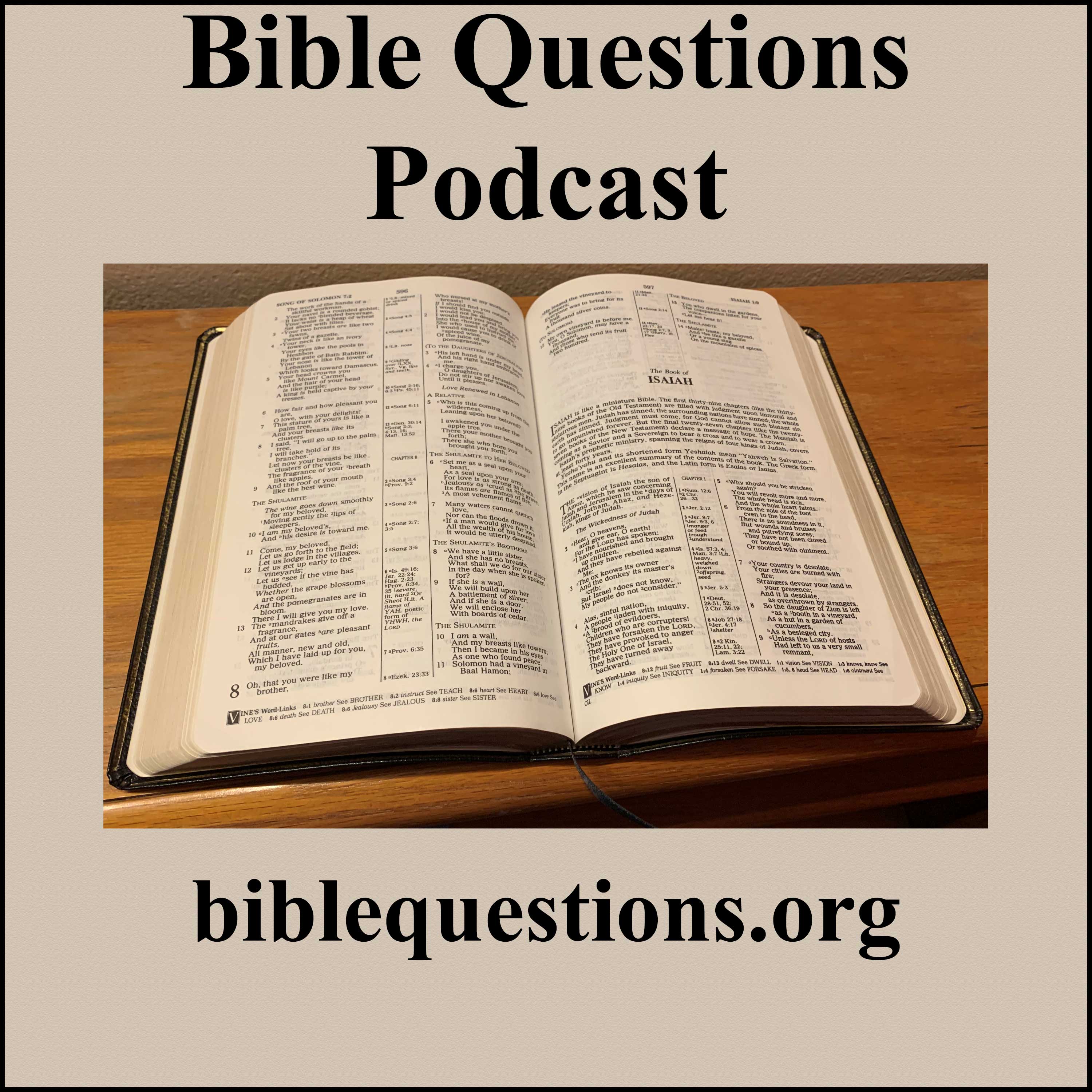 Have you ever wondered why you are here on this earth? Do you have questions about God, Jesus or religion in general? During each episode, we will answer your Bible questions and give you answers directly from the Bible. We will also give you the book, chapter and verses to reference and read for yourself.
Episodes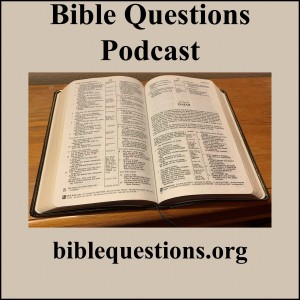 Saturday Sep 19, 2020
Saturday Sep 19, 2020
In this episode, we look at some Bible questions that have recently been submitted to our web site, biblequestions.org
Here are some of the questions we answer:
Can a Christian get married to someone who had sex before marriage?
Why did God allow Adam and Eve to be deceived in the garden of Eden when He knew they would fall?
When there is civil unrest in a country, should we prepare to escape or should we simply trust that God will keep us safe?
I currently rent an apartment to an unmarried couple. Is this a sin?