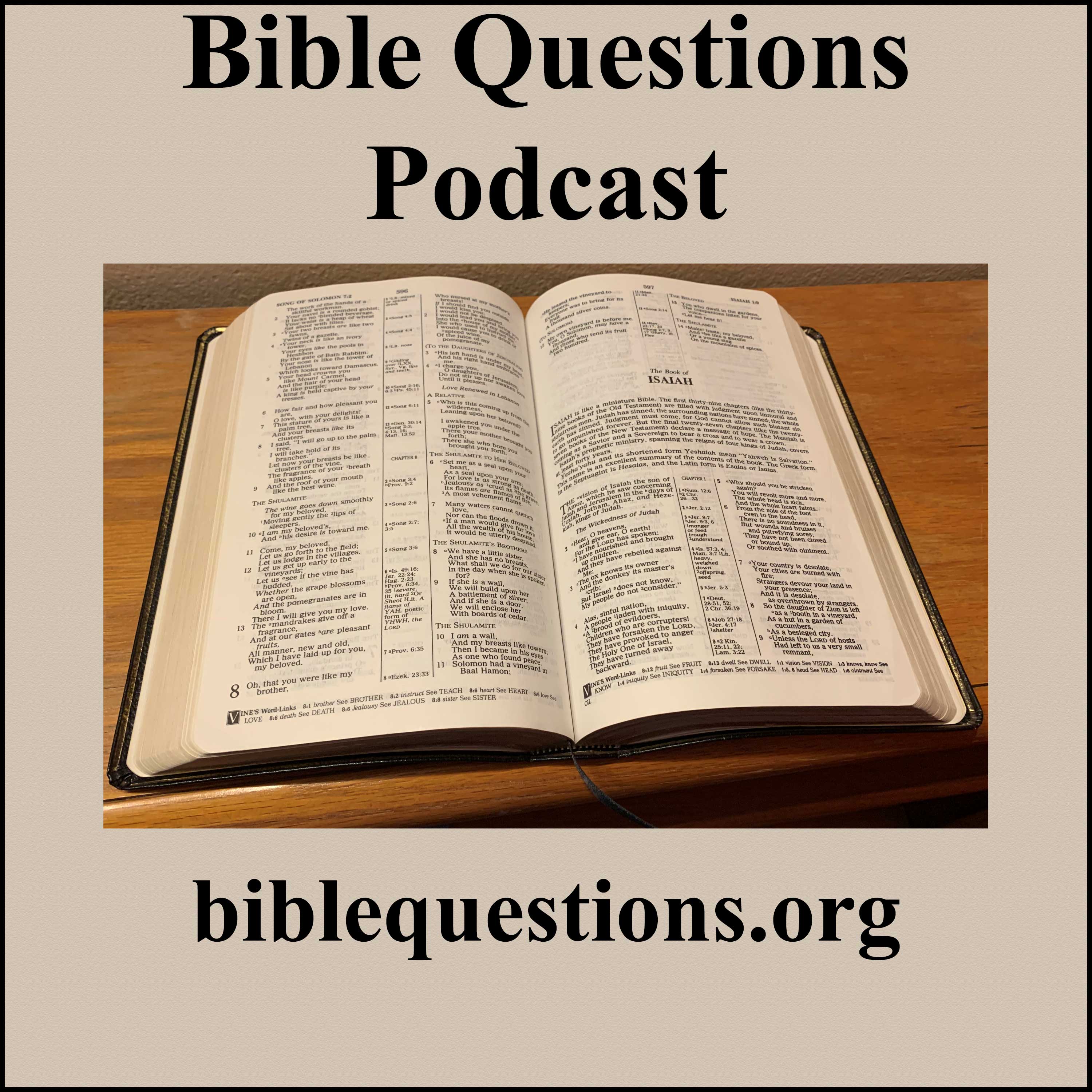 Have you ever wondered why you are here on this earth? Do you have questions about God, Jesus or religion in general? During each episode, we will answer your Bible questions and give you answers directly from the Bible. We will also give you the book, chapter and verses to reference and read for yourself.
Episodes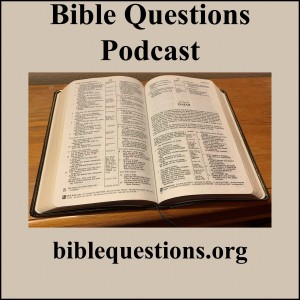 Saturday Aug 19, 2023
Saturday Aug 19, 2023
Evangelist Alan Hitchen joins us to talk about this universal subject of Discouragement, that we all will deal with in our life. In this episode, we will discuss:
The contrast between the great victory God has promised His faithful servants and the difficult and work He often gave man to do.
Elijah's great victory and the important lesson God taught him.
Isaiah's call to end in "failure."
Ezekiel and the lesson he was taught by God about rejection.
How to handle discouraging circumstances.