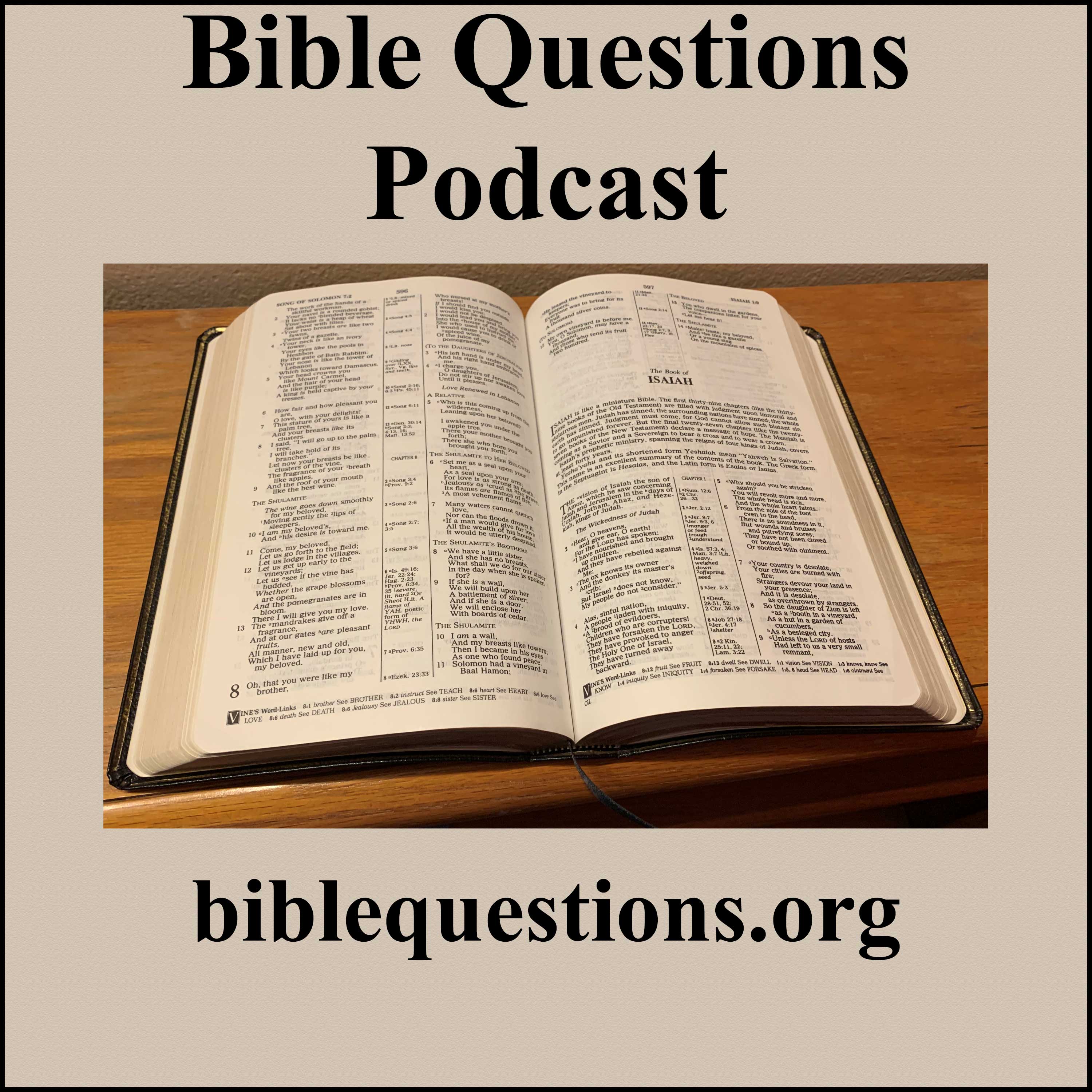 Have you ever wondered why you are here on this earth? Do you have questions about God, Jesus or religion in general? During each episode, we will answer your Bible questions and give you answers directly from the Bible. We will also give you the book, chapter and verses to reference and read for yourself.
Episodes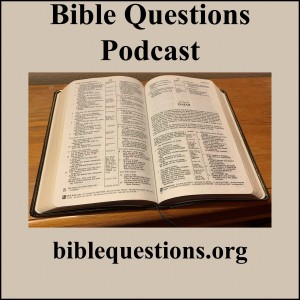 Saturday Aug 05, 2023
Saturday Aug 05, 2023
In this episode we will get to know Jesus better by examining what the Bible teaches about him. We will consider:
The nature of Jesus by looking at the various names he is given.
What we can learn from Jesus by how he conducted himself as a man:


His humility
His compassion
His Interest in others, especially towards those who world rejected
His dedication to God
His patience in tribulation
His focus on teaching

Questions submitted on this topic.