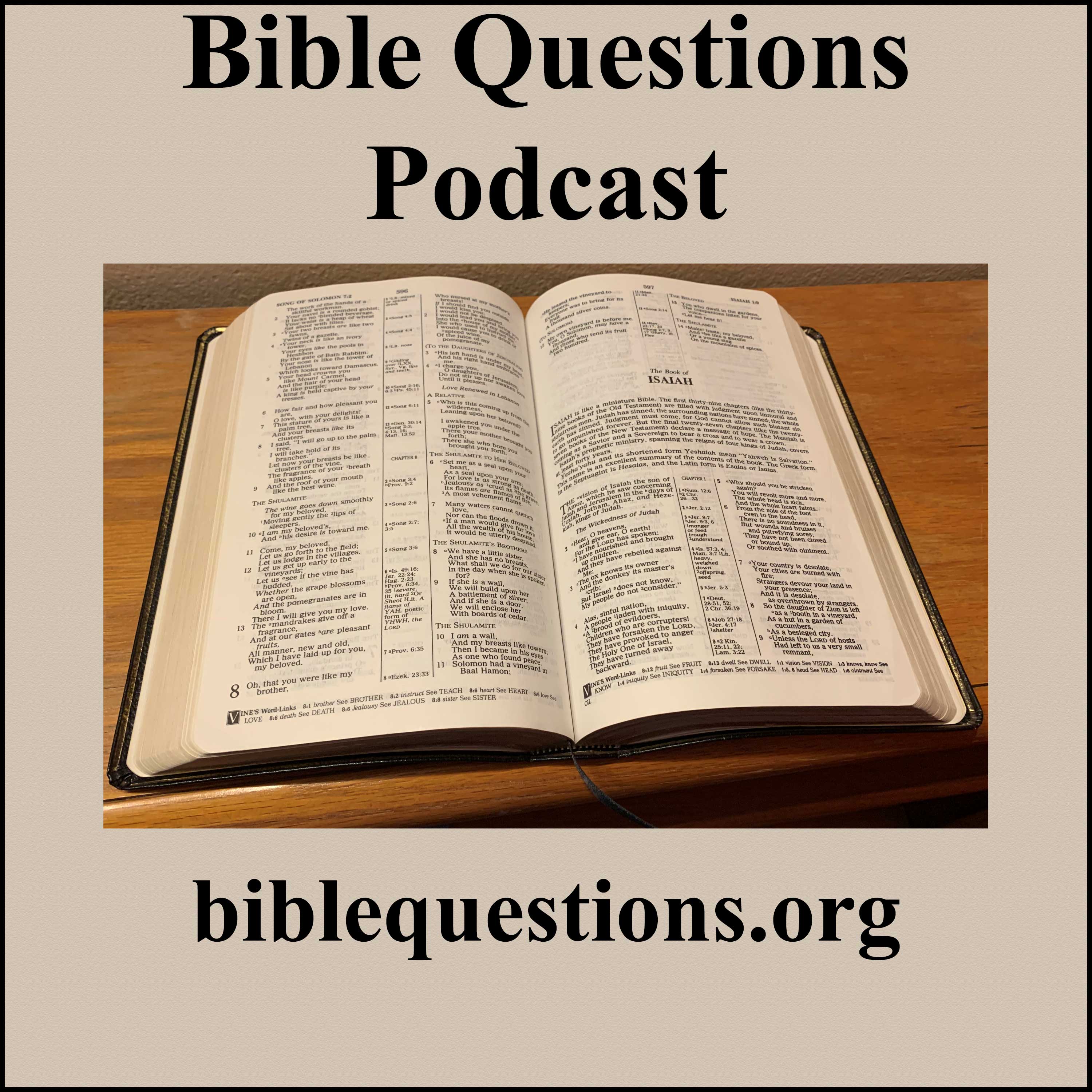 Have you ever wondered why you are here on this earth? Do you have questions about God, Jesus or religion in general? During each episode, we will answer your Bible questions and give you answers directly from the Bible. We will also give you the book, chapter and verses to reference and read for yourself.
Episodes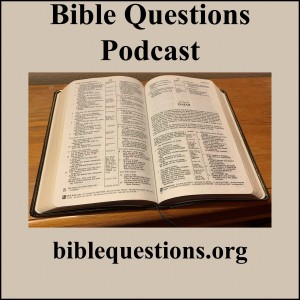 Saturday Jul 22, 2023
Saturday Jul 22, 2023
In this episode, we look back over the questions submitted to our web site (biblequestions.org) for the first half of this year and share some that we felt would be interesting and informative. Here are some of the questions that we will answer from the Bible:
Can an Elder continue to serve if his wife dies? Or does he have to give up that position?
Does the Bible teach how God expects us to treat animals and foul?
In the story of David and Bathsheba, David is not punished by God for his sin. Why?
There is something in the Bible about the sins of the father being passed on to the children. Can you clarify this for me please?
Why has Judas received a bad reputation over the centuries? Was he not just doing Gods will, and his action the first event, in a series of events leading to Jesus' Crucifixion and Resurrection?