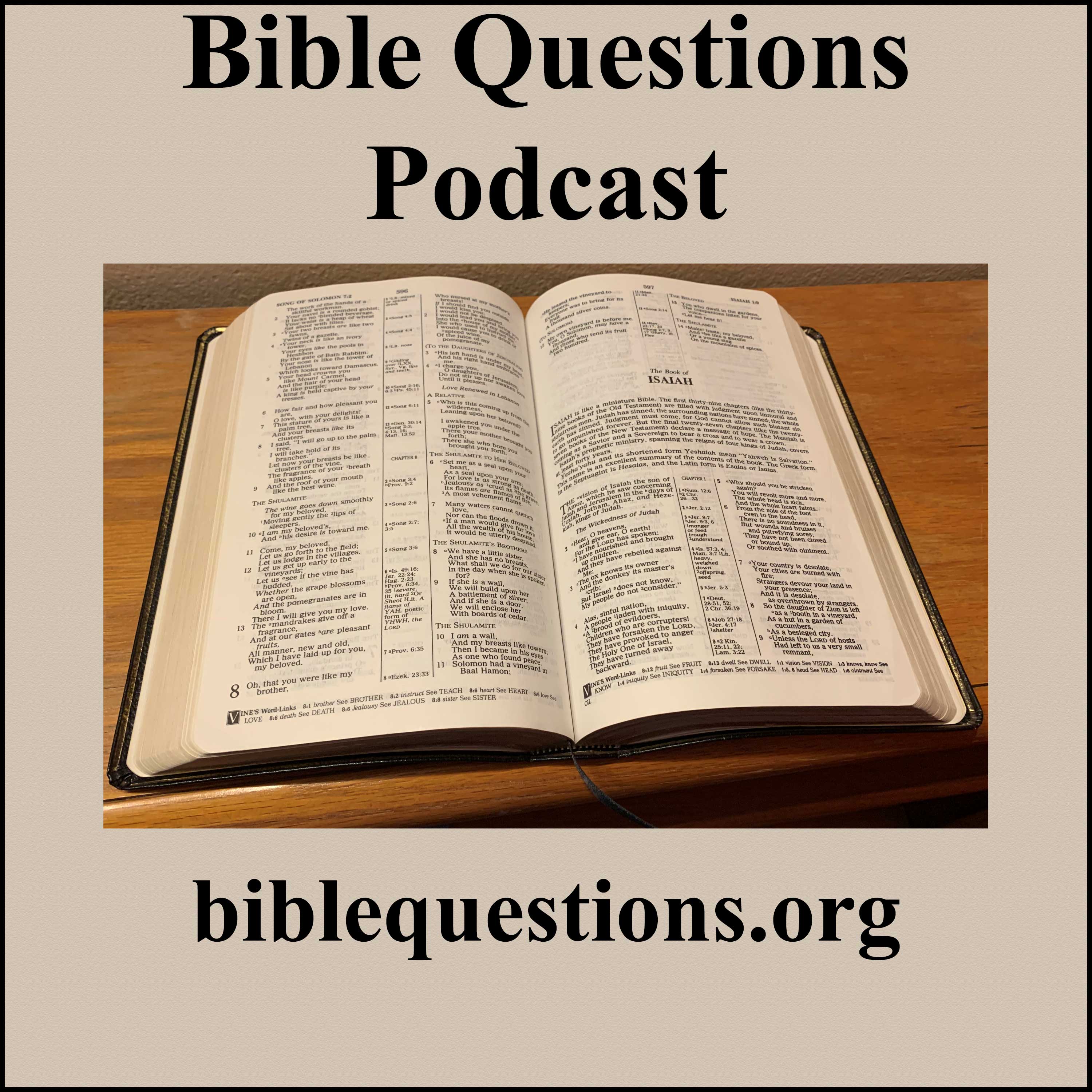 Have you ever wondered why you are here on this earth? Do you have questions about God, Jesus or religion in general? During each episode, we will answer your Bible questions and give you answers directly from the Bible. We will also give you the book, chapter and verses to reference and read for yourself.
Episodes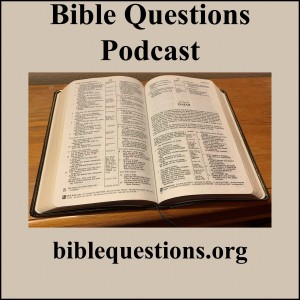 Saturday Jul 01, 2023
Saturday Jul 01, 2023
As spiritually minded people, we look to the Bible for all spiritual truth and guidance. Some people make claims about popular statements or sayings that sound like spiritual truths, but in reality, they are not found in Bible. In this episode, we will:
Briefly review almost 30 examples of statements or supposed truths that many people think are in the Bible but are not.
Discuss statements that are organized into 5 categories: History, Salvation, Christian living, Worship, and the Afterlife.
Examine what the Bible really says and weather there is a principle based on what these statements are saying that is consistent with the Truth.