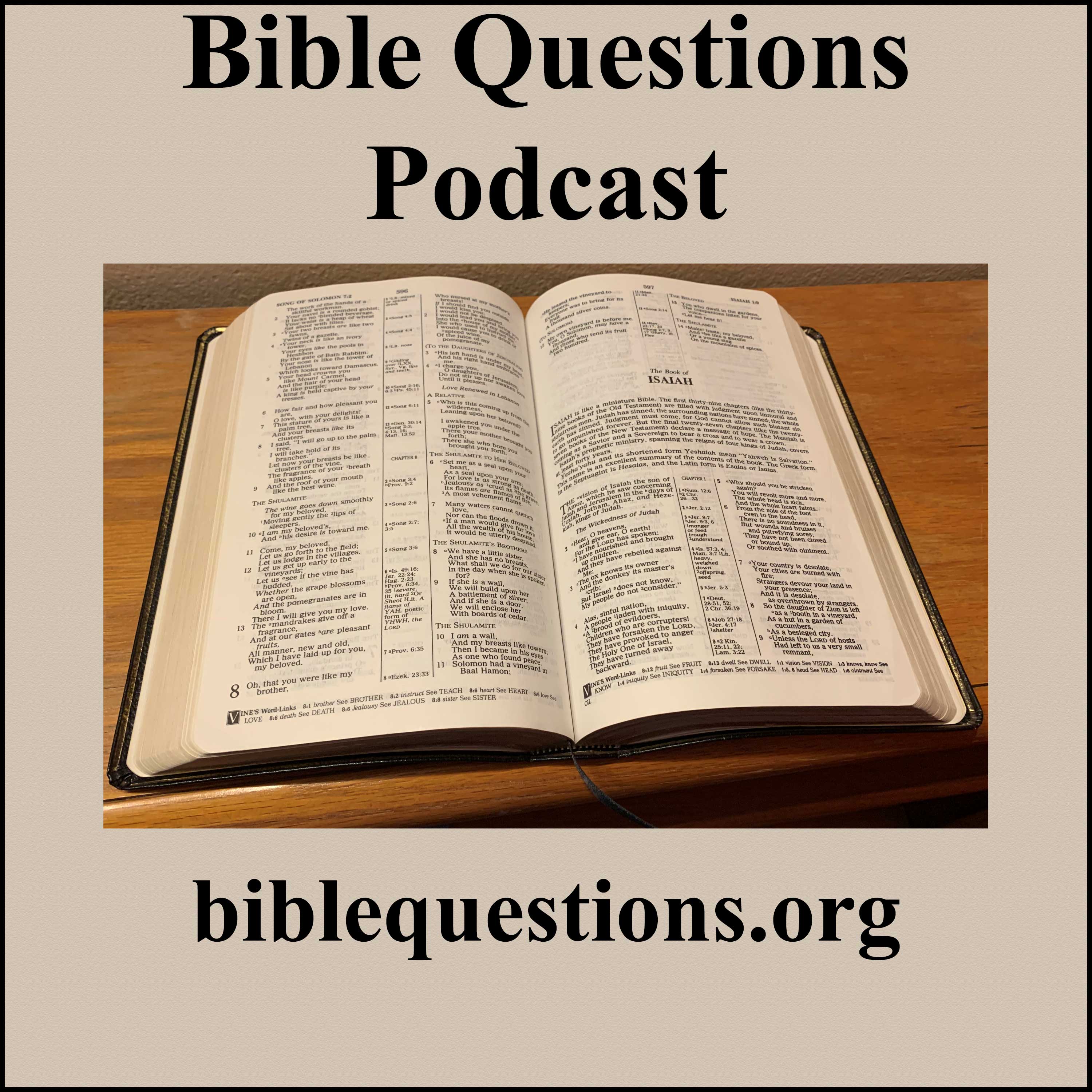 Have you ever wondered why you are here on this earth? Do you have questions about God, Jesus or religion in general? During each episode, we will answer your Bible questions and give you answers directly from the Bible. We will also give you the book, chapter and verses to reference and read for yourself.
Episodes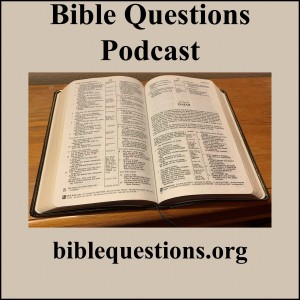 Saturday Jun 24, 2023
Saturday Jun 24, 2023
In this episode, we continue our examination of the reliability of the Bibles that we have access to today. Alan Hitchen joins us again to discuss the methods the translators used in translating the Bibles and some important considerations in choosing which translation to use. We will discuss:
Two fundamental passages that sum up how God ensured that mankind would have access to the truth as he intended it.
Word for word translations and what that means.
How even the grammar in the Bible is inspired.
Thought for thought translations and how they differ from word for word translations.
The importance of using reliable translations.