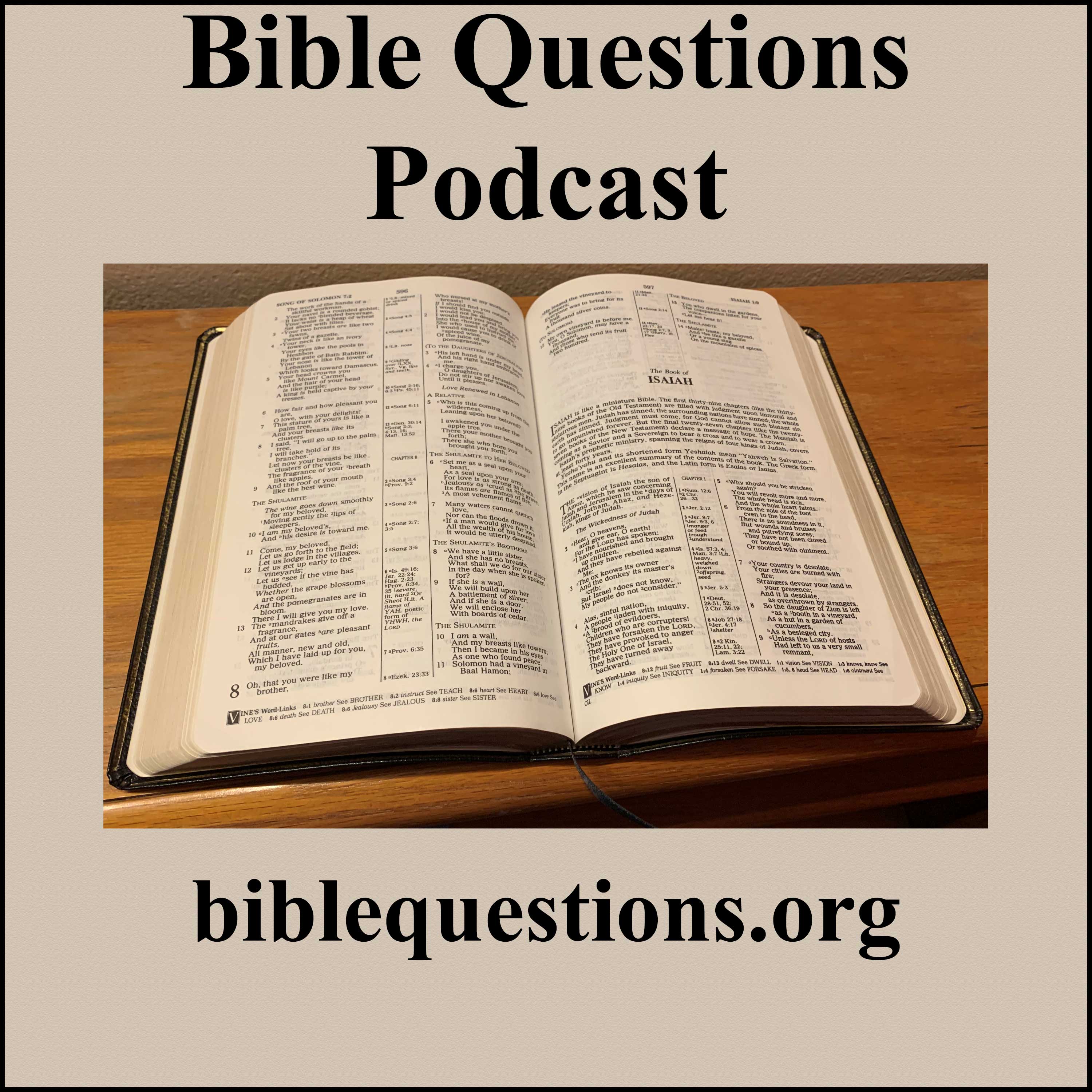 Have you ever wondered why you are here on this earth? Do you have questions about God, Jesus or religion in general? During each episode, we will answer your Bible questions and give you answers directly from the Bible. We will also give you the book, chapter and verses to reference and read for yourself.
Episodes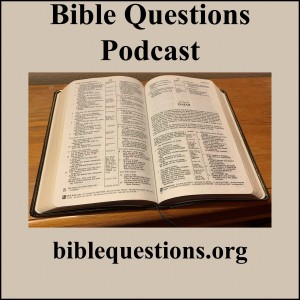 Saturday Jun 17, 2023
Saturday Jun 17, 2023
Evangelist Alan Hitchen joins us to discuss how we can be sure that the truth from God can be relied upon today, 2,000 years after it was written. We will discuss the inspiration of the scriptures and will see what the Bible says about following important points:
Are the words we have in our Bibles today, the word of men or the word of God?
What is the inspiration of God?
How can we be sure that God's word is as perfect today as it was 2000 years ago? 
The promise that God gave man about His word and the confidence it should create in our hearts.