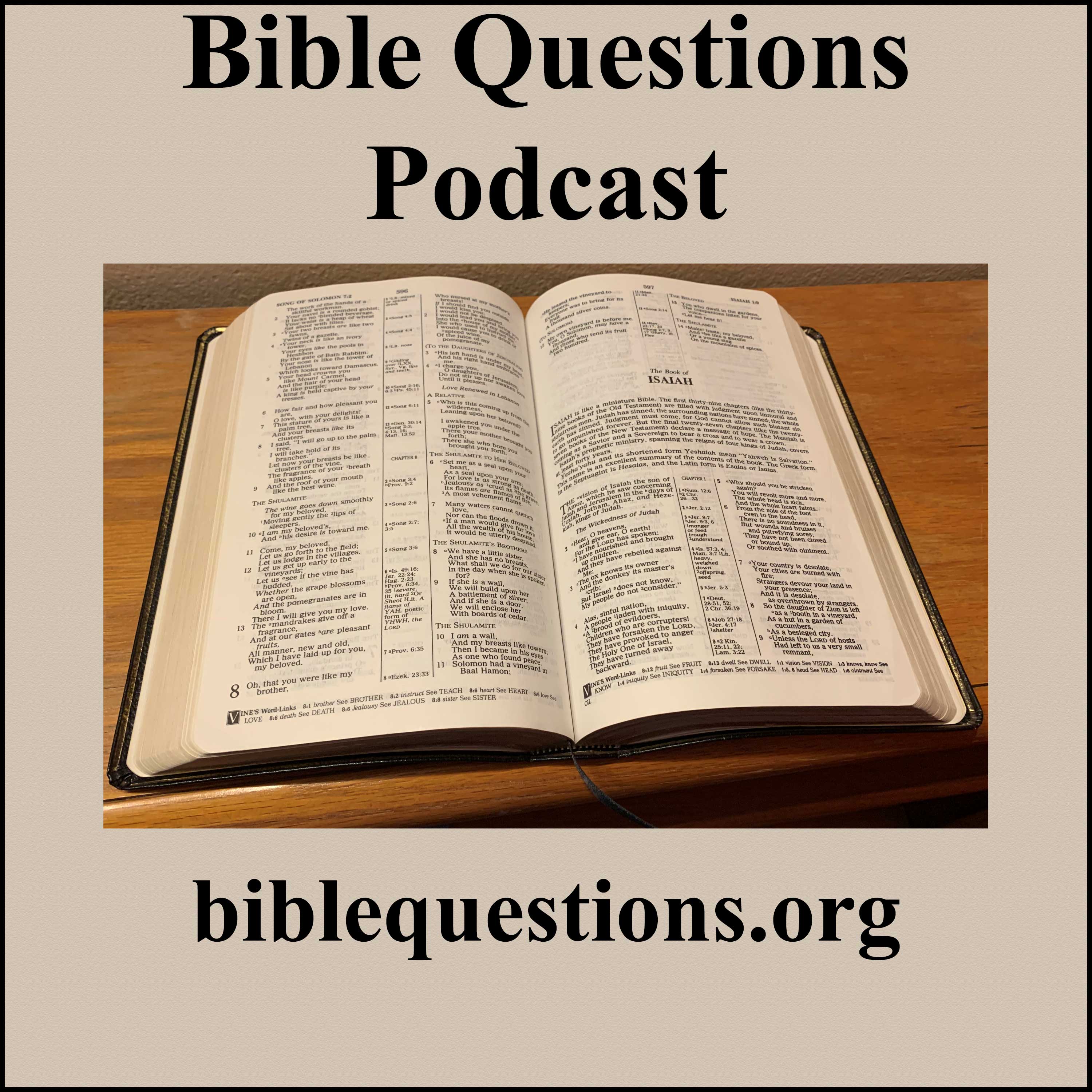 Have you ever wondered why you are here on this earth? Do you have questions about God, Jesus or religion in general? During each episode, we will answer your Bible questions and give you answers directly from the Bible. We will also give you the book, chapter and verses to reference and read for yourself.
Episodes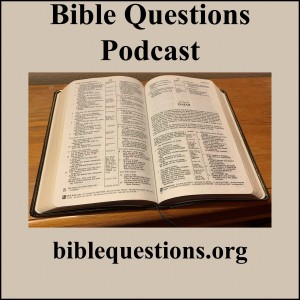 Saturday May 27, 2023
Saturday May 27, 2023
Slot machines, blackjack, and roulette wheels.  Poker, bingo, and sports betting. Powerball, lotto, and scratch games. If it involves an element of chance and you can bet money on it, you can count on it being turned into a form of gambling. In this episode, we will see what the Bible says about gambling, and we will answer these and other questions:
Isn't gambling just another form of entertainment, like spending money to go to the movies or spending money on a hobby?
Isn't investing in the stock market the same as gambling?
What methods does the Bible say we can use for acquiring wealth?
Would it be wrong for a person to accept a scholarship funded by the lottery?