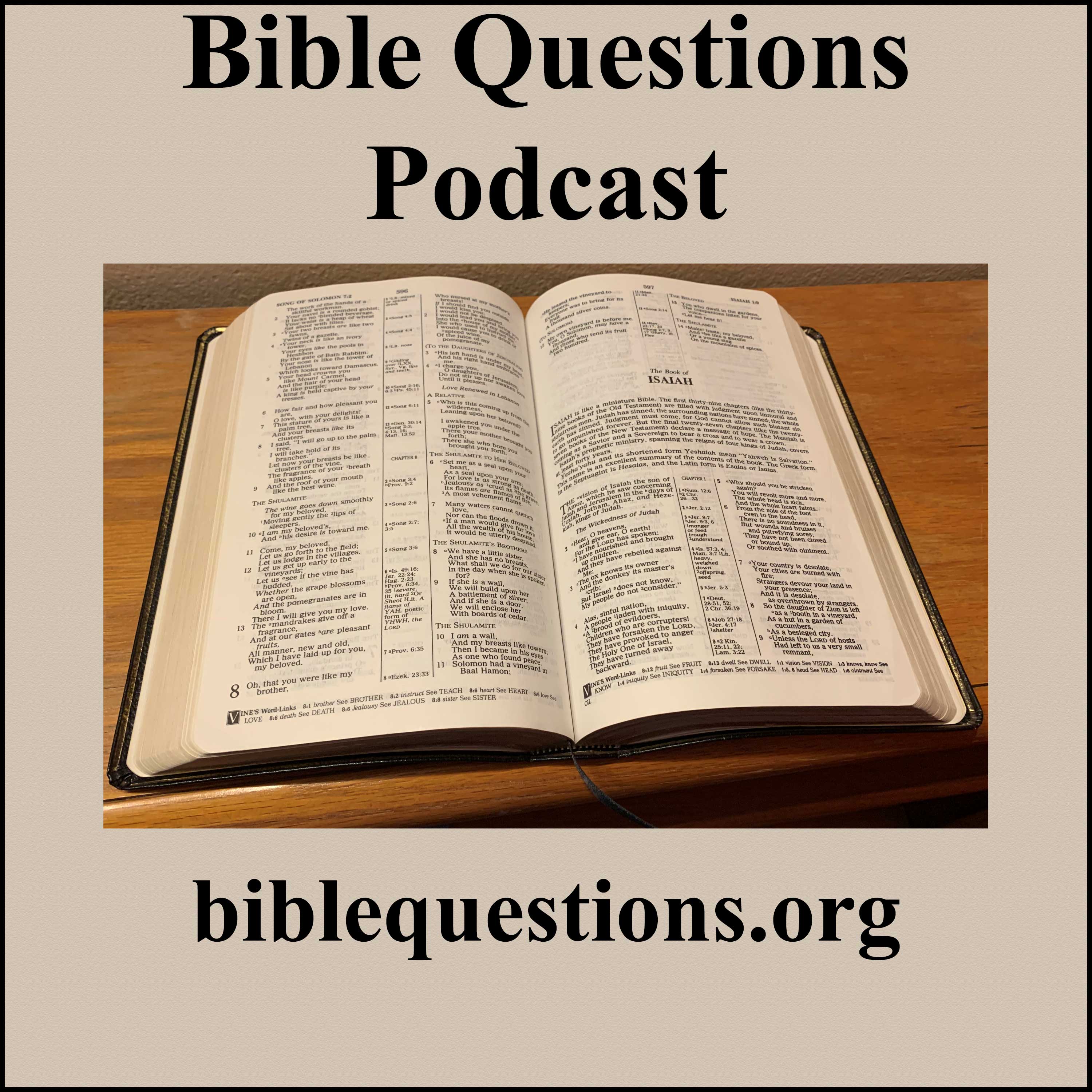 Have you ever wondered why you are here on this earth? Do you have questions about God, Jesus or religion in general? During each episode, we will answer your Bible questions and give you answers directly from the Bible. We will also give you the book, chapter and verses to reference and read for yourself.
Episodes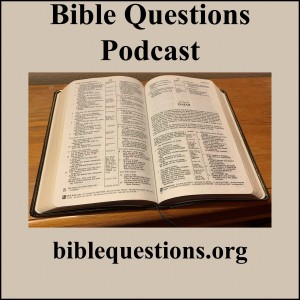 Saturday May 20, 2023
Saturday May 20, 2023
In this episode, we look at some interesting Bible questions that have been recently submitted to our website, biblequestions.org. Here are some of the questions we answer:
John 14:9 "He who has seen me has seen the Father." Question: "Is Jesus saying He is "God the Father?
Romans 12:2 Meaning of verse?
Is there a certain age a child has to be in order to be baptized?
I have been told by many that Jesus could have sinned here on earth if He wanted to. I can't see that that could be possible since He's God. Am I wrong?
Why was the New Testament written whenever the Old Testament already existed?