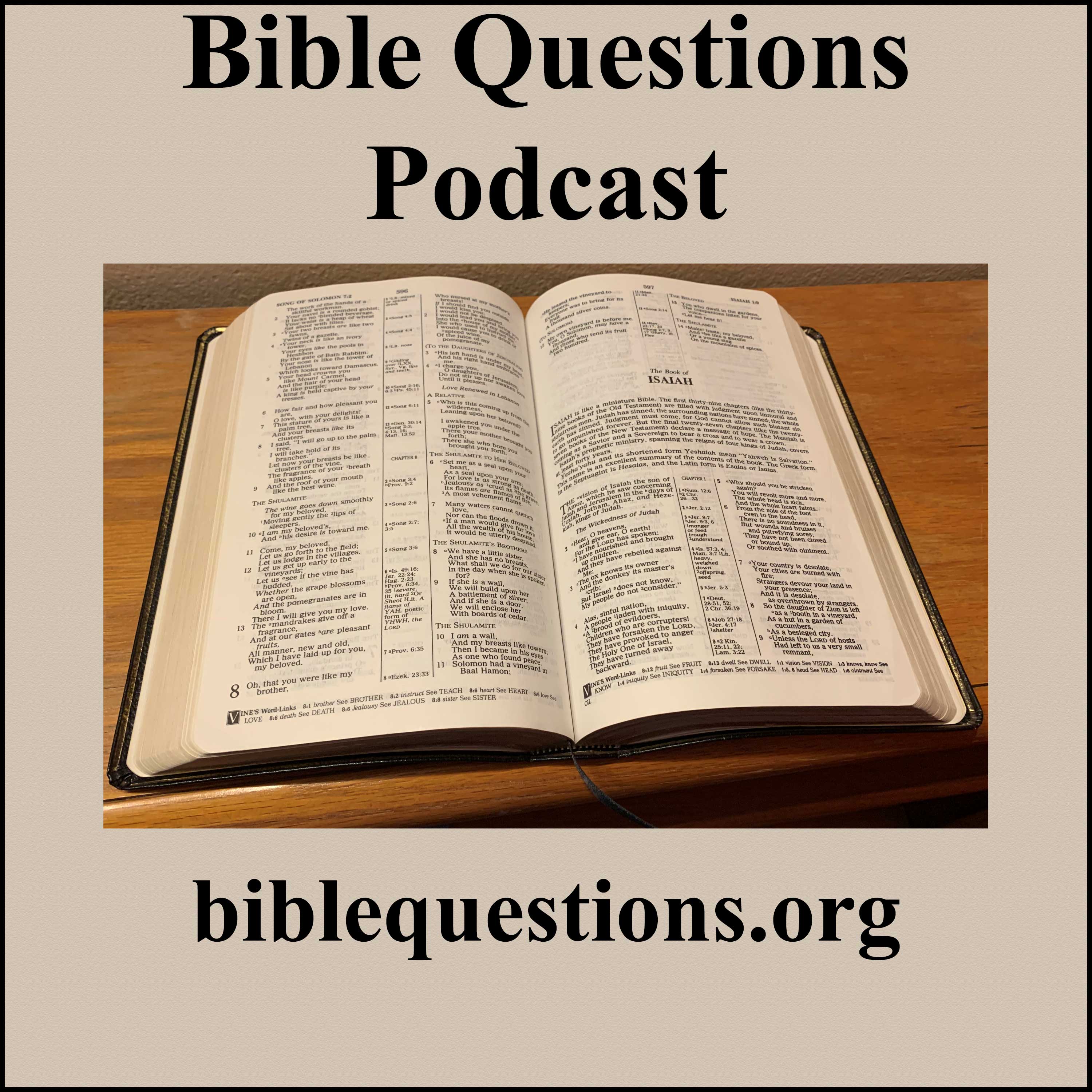 Have you ever wondered why you are here on this earth? Do you have questions about God, Jesus or religion in general? During each episode, we will answer your Bible questions and give you answers directly from the Bible. We will also give you the book, chapter and verses to reference and read for yourself.
Episodes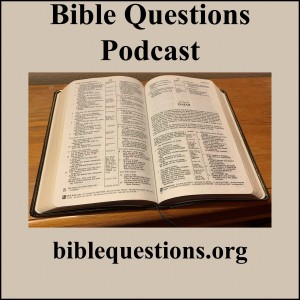 Saturday Apr 22, 2023
Saturday Apr 22, 2023
What do you think of when you hear the term cult? Jim Jones and the People's Temple? David Koresh and the Branch Davidians? How about the Mormon and Jehovah Witnesses? All of these are examples of cults. In today's episode, we will discuss:
Psychological Structure of a Cult
Mormons 
Jehovah's Witnesses 
We answer questions submitted on this subject.