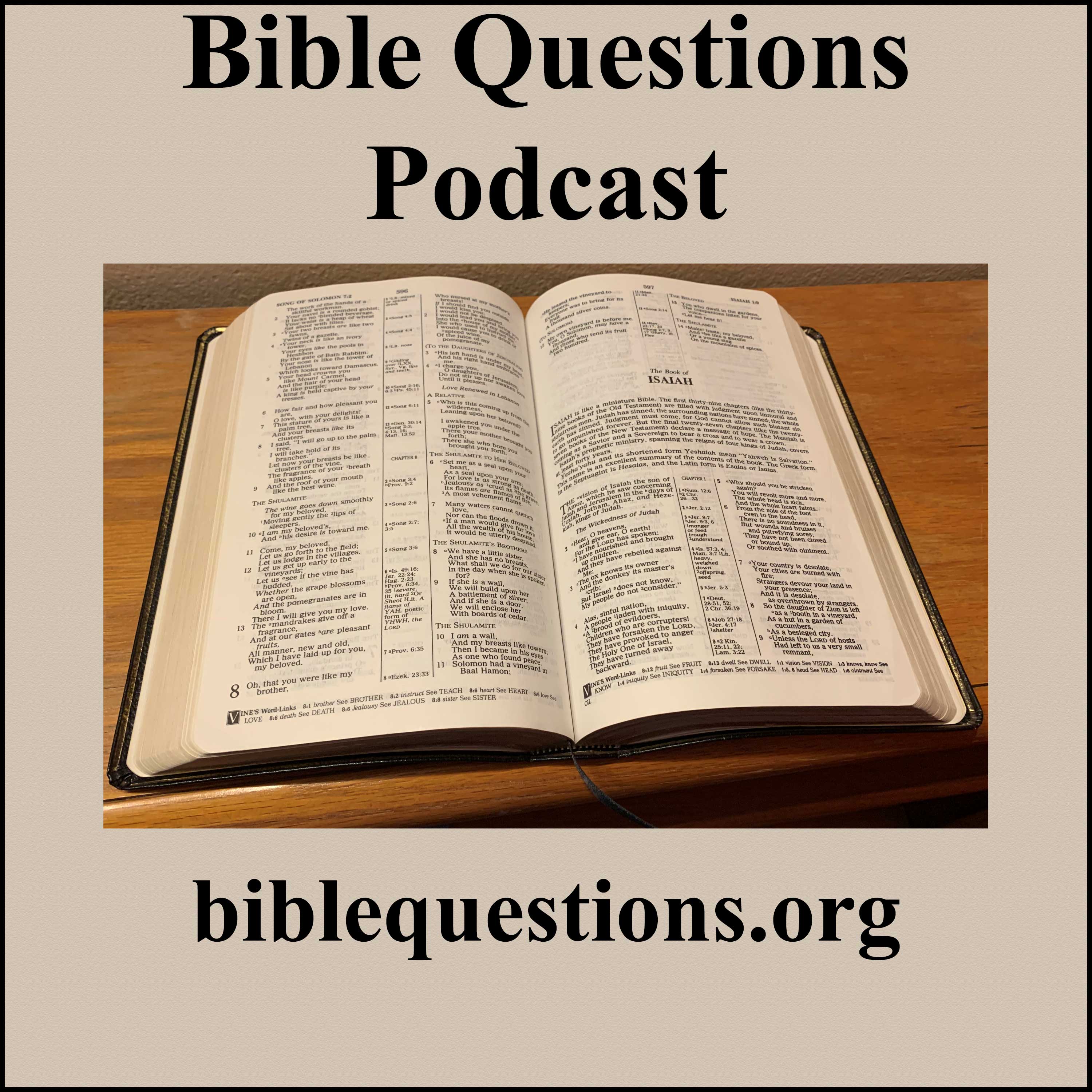 Have you ever wondered why you are here on this earth? Do you have questions about God, Jesus or religion in general? During each episode, we will answer your Bible questions and give you answers directly from the Bible. We will also give you the book, chapter and verses to reference and read for yourself.
Episodes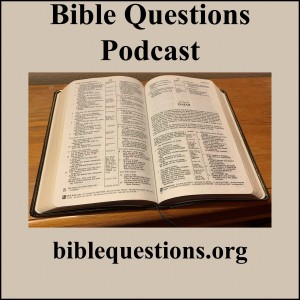 Saturday Mar 04, 2023
Saturday Mar 04, 2023
From a Biblical perspective, a well-functioning family is a critical component in the relationship between husband and wife, parents and children and other family relationships.  We tend to get a variety of questions submitted to our website (biblquestions.org) related to the family. In this episode, we will share some of these questions, which include:
Is family planning biblical?
How do I honor my father who was absolutely dishonorable as a father?
Should we quit trying to get along with sibling when they keep hurting us?
Should attending church be more important to us than our family itself?
Where does it talk about taking care of your parents without expecting to receive something back?