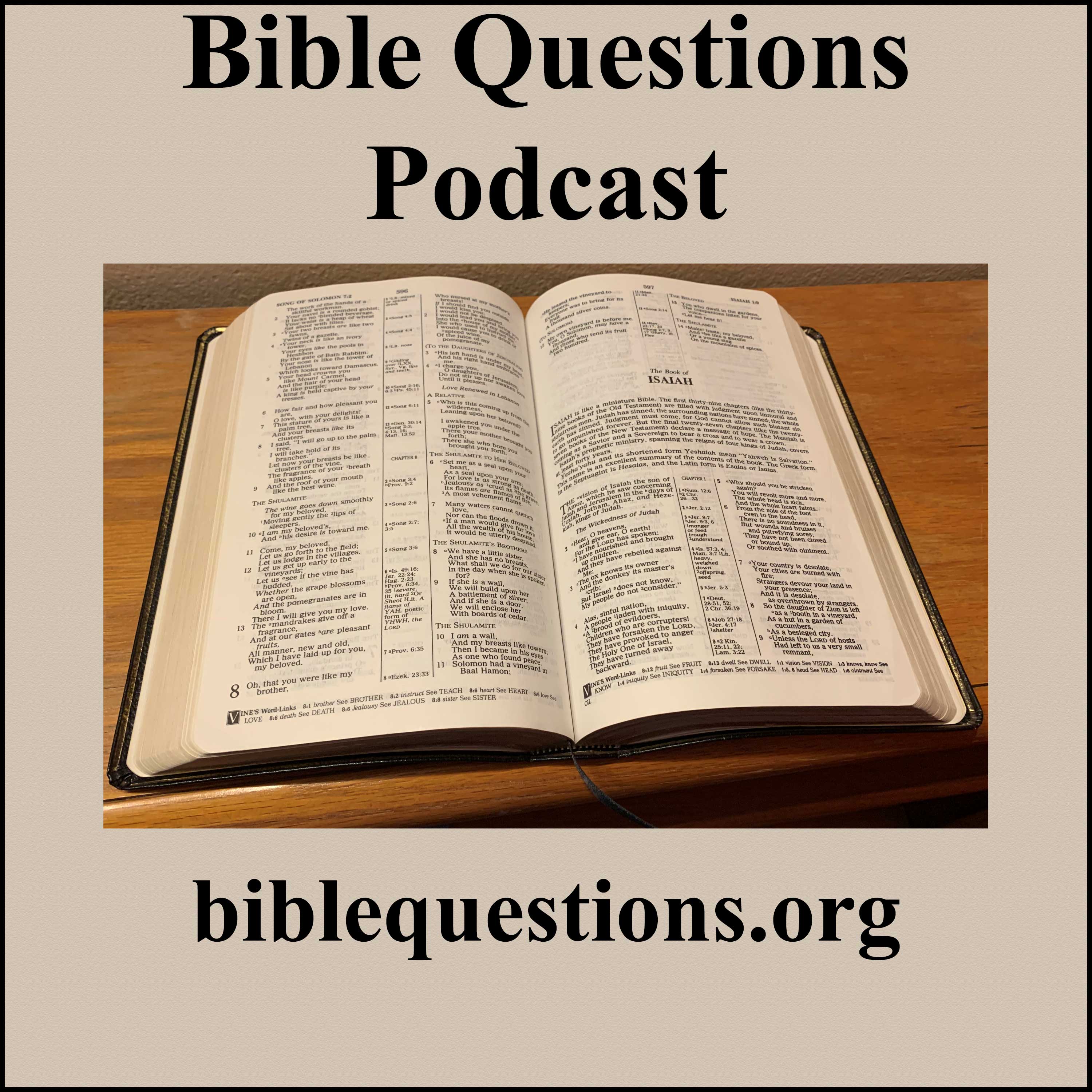 Have you ever wondered why you are here on this earth? Do you have questions about God, Jesus or religion in general? During each episode, we will answer your Bible questions and give you answers directly from the Bible. We will also give you the book, chapter and verses to reference and read for yourself.
Episodes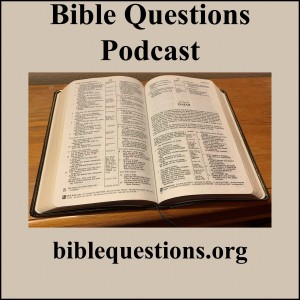 Saturday Jan 28, 2023
Saturday Jan 28, 2023
One of the reasons why the Bible is such a wonderful book is that it contains so much original information. There are some things that we can only know by studying the Bible and that we could never know were it not for the revelation of God. For instance, what is the origin of all things? From where did man come and where is he going?
In today's podcast, we want to emphasize these kinds of questions in a Biblical context of time and eternity. We will discuss:
What happened before the beginning and in the beginning
The promise made to Abraham, Isaac and Jacob 
"The fullness of the time"
Our beginning and our temptation and sin
Our salvation
What happens in the end?