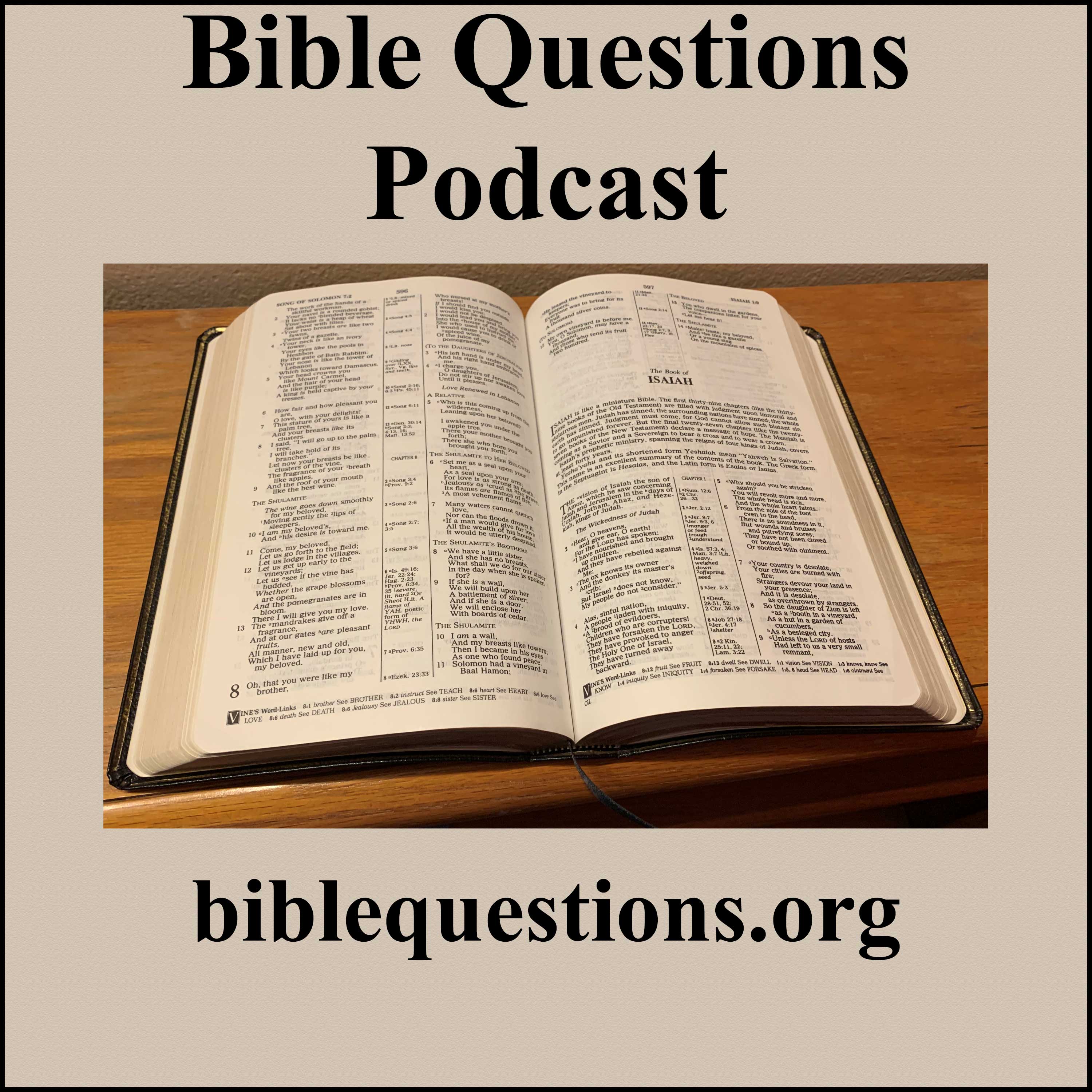 Have you ever wondered why you are here on this earth? Do you have questions about God, Jesus or religion in general? During each episode, we will answer your Bible questions and give you answers directly from the Bible. We will also give you the book, chapter and verses to reference and read for yourself.
Episodes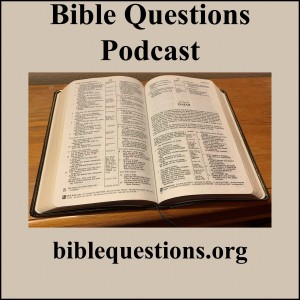 Saturday Dec 17, 2022
Saturday Dec 17, 2022
In this episode, we answer some recently submitted Bible questions. We tried to select some that were unique or interesting. Some of the questions we answer include:
When people pray why do some say, "in Jesus mighty name we pray" and why not "in God's mighty name we Pray"?
What was Jesus' religion?
When is God going to show me the way like he did to the Israelites?
Can a dead relative talk to us in our dreams?
Why must I count my blessings?