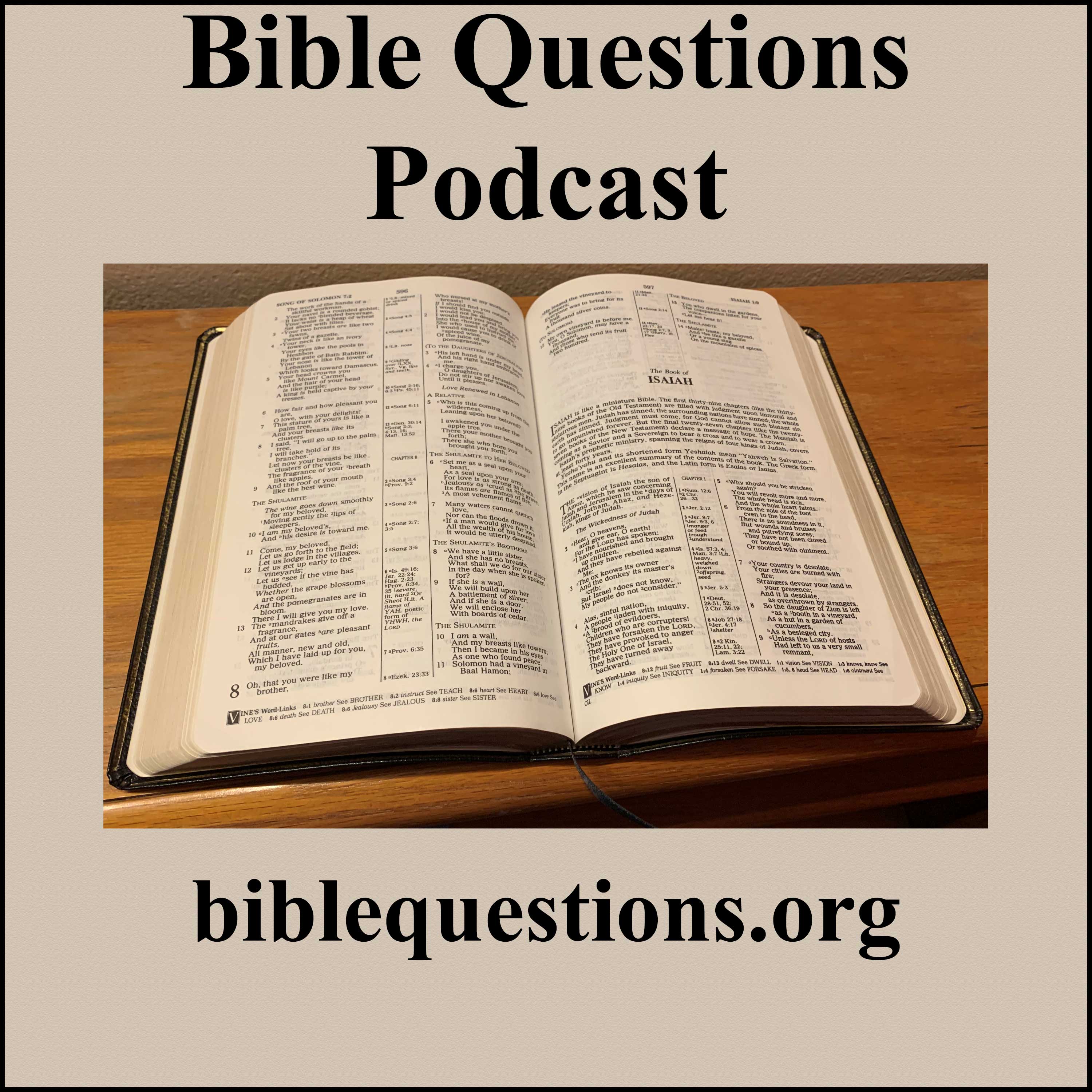 Have you ever wondered why you are here on this earth? Do you have questions about God, Jesus or religion in general? During each episode, we will answer your Bible questions and give you answers directly from the Bible. We will also give you the book, chapter and verses to reference and read for yourself.
Episodes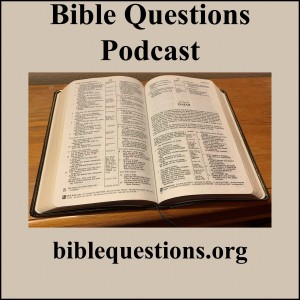 Saturday Sep 10, 2022
Saturday Sep 10, 2022
In this episode, we will consider some recent questions that have been submitted to our web site biblequestions.org. Some of the questions we will answer from the Bible are:
How does a God of love create people that he knew would end up in hell?
If we have a desire to commit a certain sin but resist following through with it, are we still guilty of that sin because it is already in our heart?
What is the Bible view on same sex marriage?
What did Jesus mean when he said, "you are the salt of the world"?