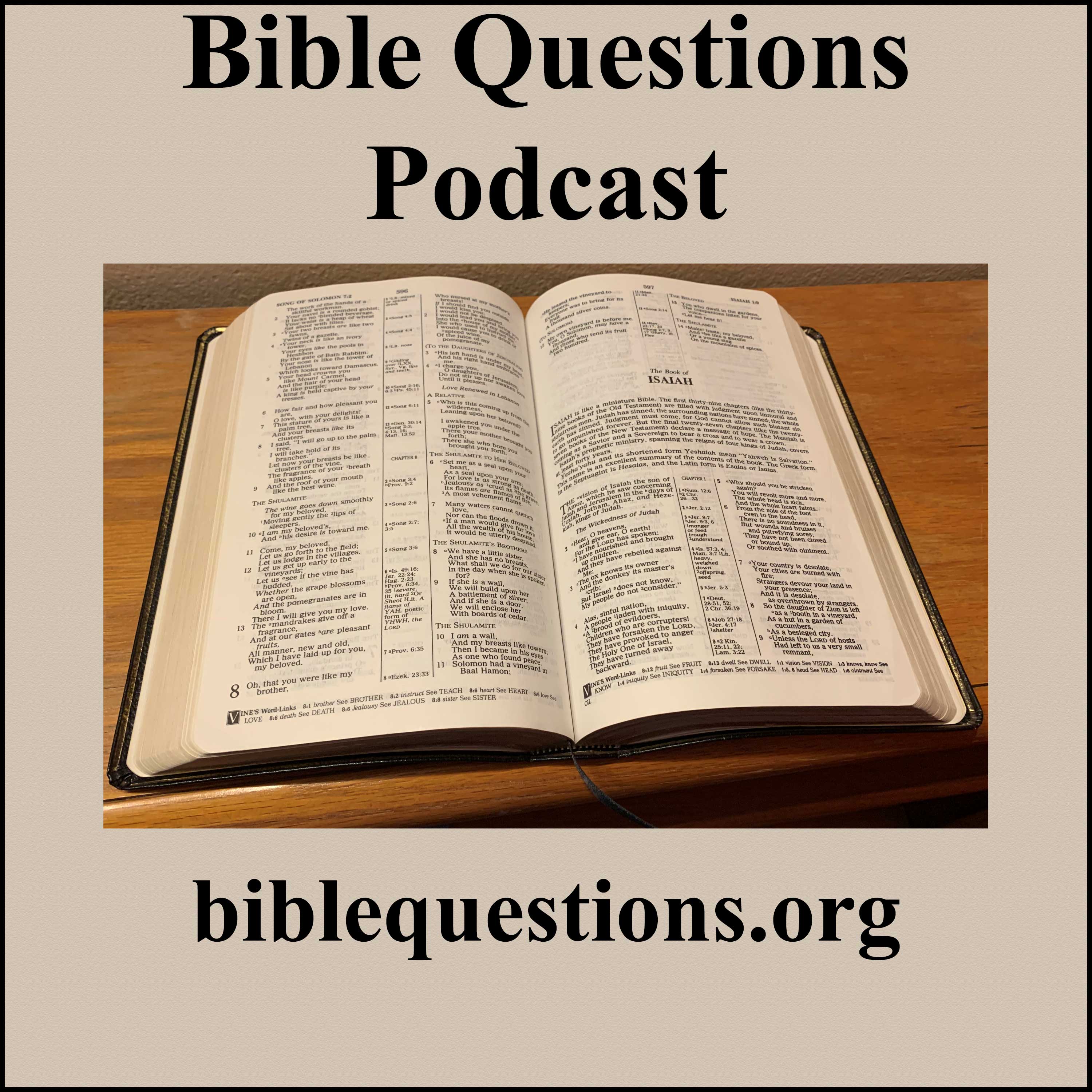 Have you ever wondered why you are here on this earth? Do you have questions about God, Jesus or religion in general? During each episode, we will answer your Bible questions and give you answers directly from the Bible. We will also give you the book, chapter and verses to reference and read for yourself.
Episodes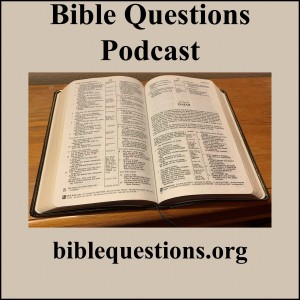 Saturday Aug 06, 2022
Saturday Aug 06, 2022
In this episode, we will answer questions that have been submitted to our web site (biblequestions.org) on the subject of Faith. Here are some of the questions we will answer:
Some people say that having doubts is a sin. Is it true that all doubt is a sin?
How do I strengthen my faith?
Can someone who backslides for an extended time ever be able to return to God and be forgiven?
Romans 1:17: What is the meaning of the term "revealed from faith to faith" in this verse?
The Bible tells us to check if we are in the true faith. What must a Christian do to check if he's in a true relationship with God?