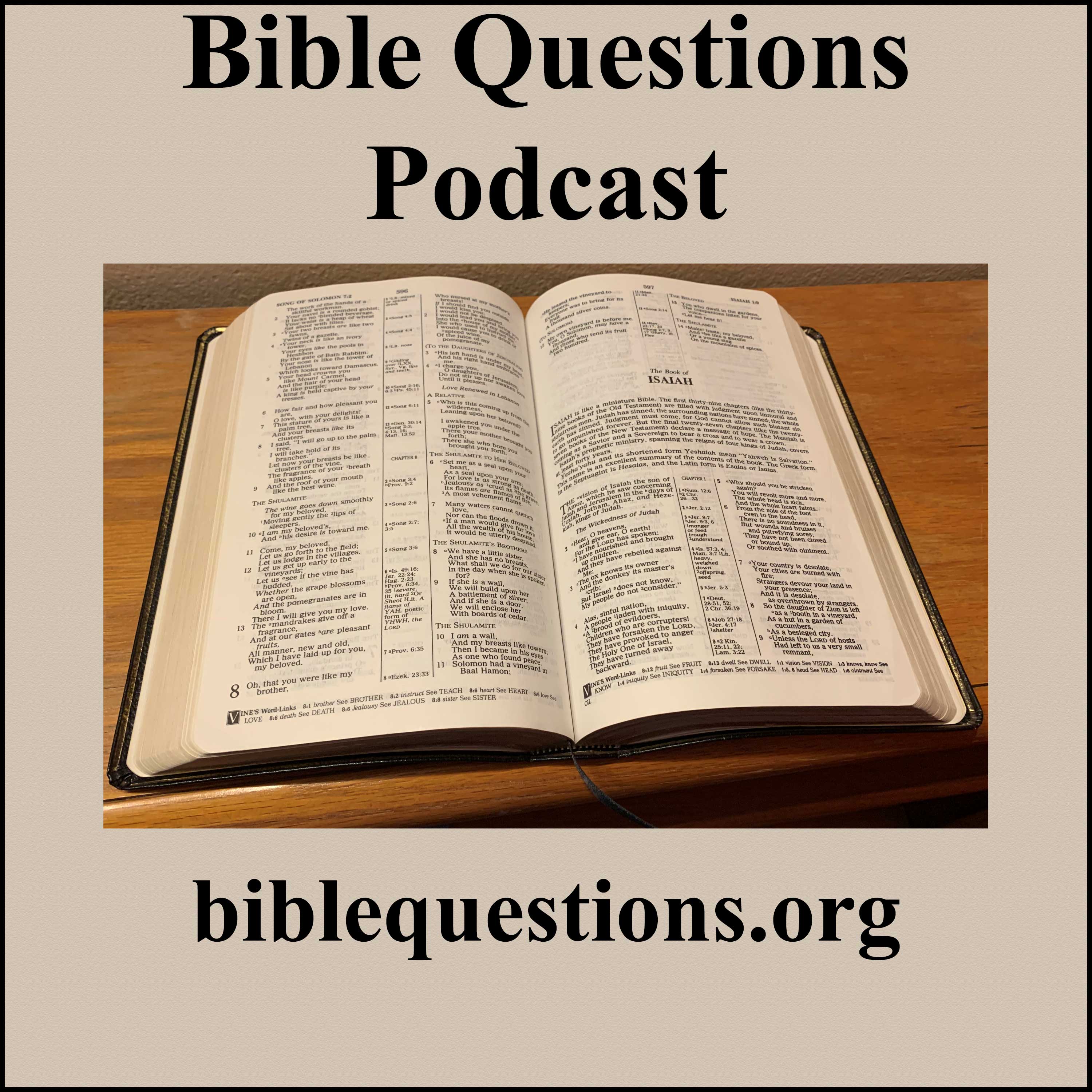 Have you ever wondered why you are here on this earth? Do you have questions about God, Jesus or religion in general? During each episode, we will answer your Bible questions and give you answers directly from the Bible. We will also give you the book, chapter and verses to reference and read for yourself.
Episodes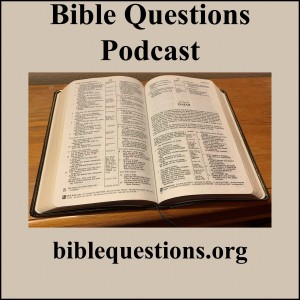 Saturday Jul 09, 2022
Saturday Jul 09, 2022
Have you ever wondered what happens after we die? What does the Bible teach on this important subject? In today's episode, we will look at some Bible questions that have been submitted to our web site, biblequestions.org on the Afterlife.  Some of the questions we will answer:
Where did the souls of those under the Old Testament go when they died? 
Why are we not supposed to try to communicate with the dead?
Was Jonah alive or dead in the belly of the beast? 
What is the meaning of the statement in Ecclesiastes 9:5 that "the dead know not anything"?