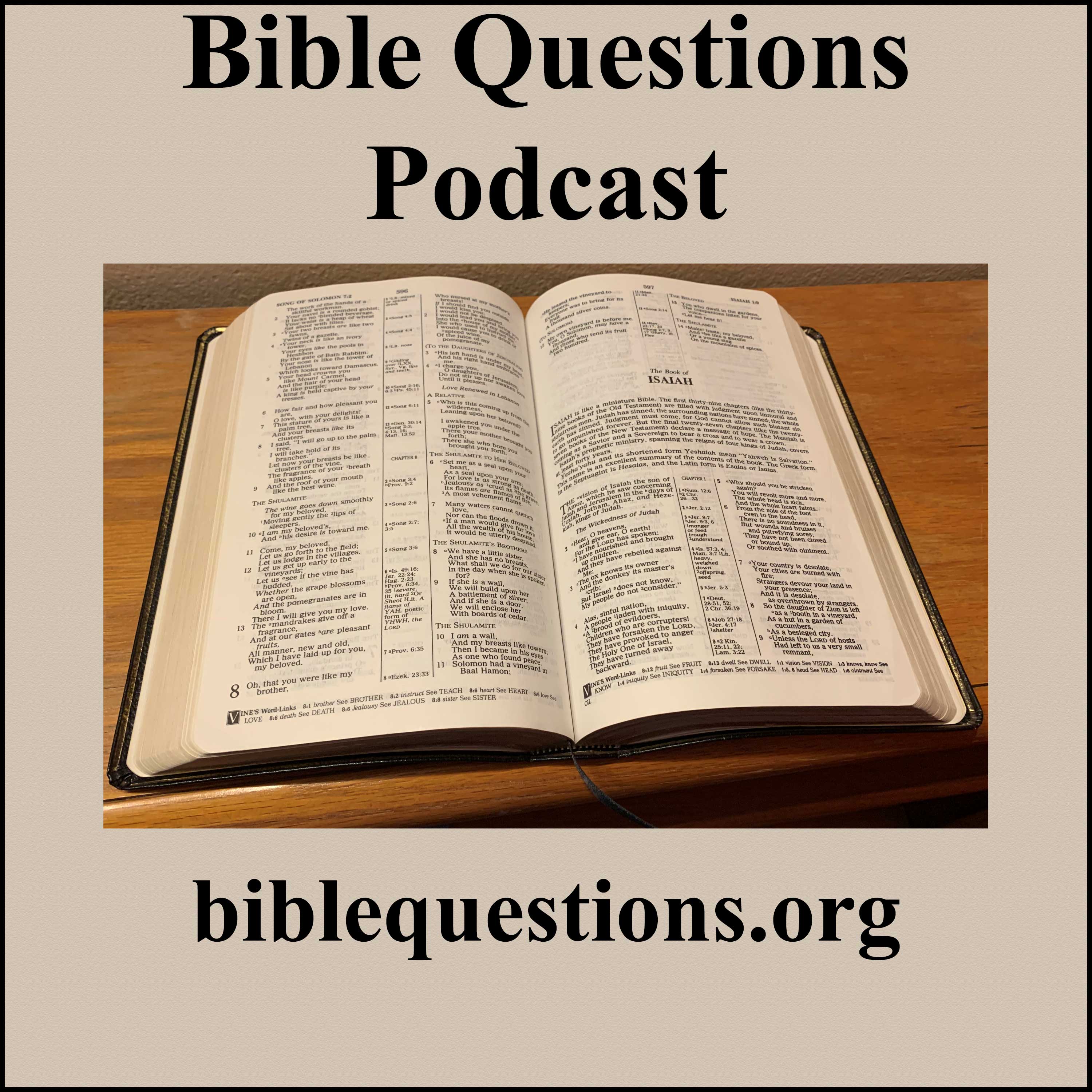 Have you ever wondered why you are here on this earth? Do you have questions about God, Jesus or religion in general? During each episode, we will answer your Bible questions and give you answers directly from the Bible. We will also give you the book, chapter and verses to reference and read for yourself.
Episodes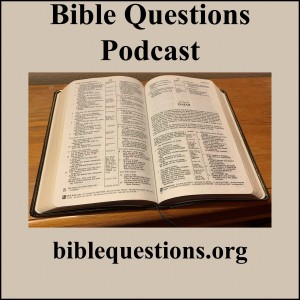 Saturday May 28, 2022
Saturday May 28, 2022
Lust versus self-control, hatred versus kindness, selfish ambition versus joy, murder versus gentleness. Sounds like quite a series of contrasts, doesn't it? They are polar opposites like night and day. That's exactly the situation when we contrast what we might want to do versus what God wants us to do. In this episode, we examine what the Bible describes as the Works of the Flesh.
What does the Bible teach about the war between the flesh and the Spirit?
We examine the Works of the Flesh we must cast off:

Adultery and Fornication, Uncleanness and Lewdness, Idolatry and Sorcery, Hatred and Contentions, Jealousies and Outbursts of Wrath, Selfish Ambitions and Dissensions, Heresies and Envy, Murders and Drunkenness, Revelries and things like these