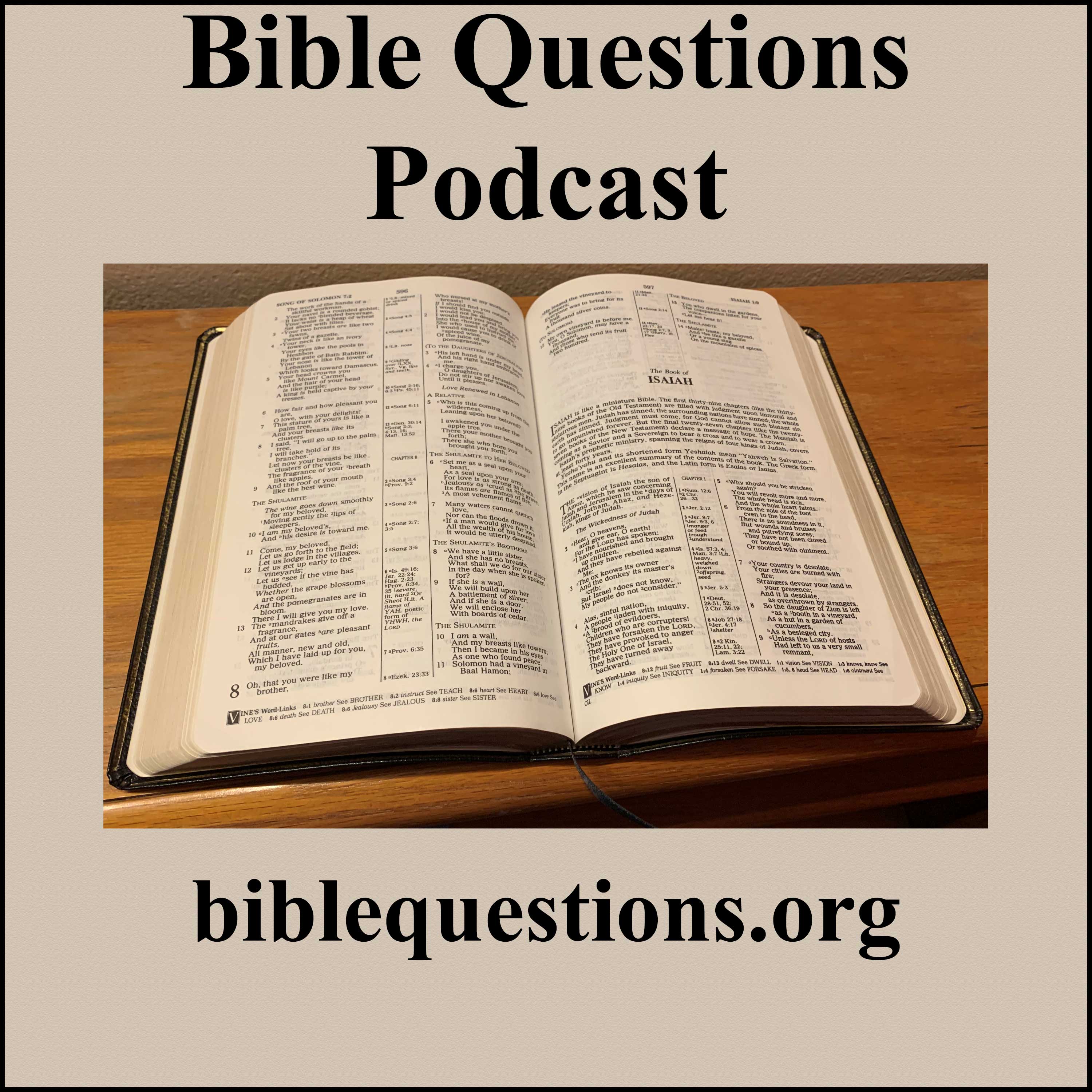 Have you ever wondered why you are here on this earth? Do you have questions about God, Jesus or religion in general? During each episode, we will answer your Bible questions and give you answers directly from the Bible. We will also give you the book, chapter and verses to reference and read for yourself.
Episodes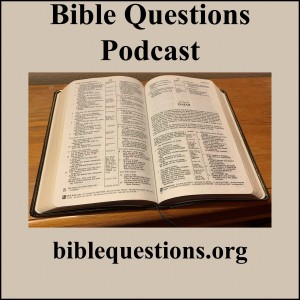 Saturday Apr 23, 2022
Saturday Apr 23, 2022
No matter where you go, you are likely to see a wide variety of clothing styles. Although it is over 2000 years old, does the Bible have anything relevant to say about what we wear today? In this episode, we will consider the following questions from the Bible:
What does the Bible say about what we wear?
What is modest and what isn't?
What should a Christian's mindset be towards how we dress?
How does culture and other people's feelings affect how we dress?