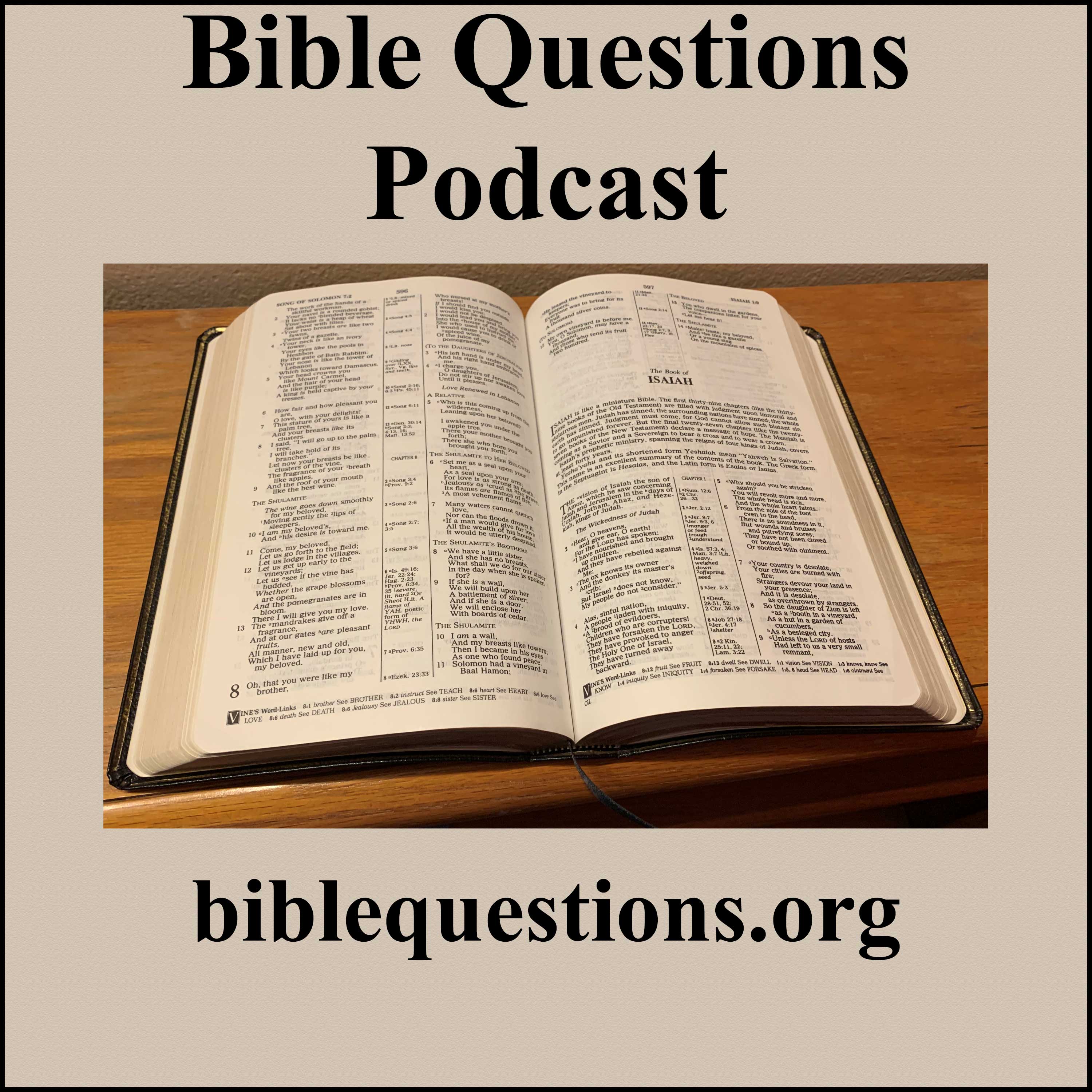 Have you ever wondered why you are here on this earth? Do you have questions about God, Jesus or religion in general? During each episode, we will answer your Bible questions and give you answers directly from the Bible. We will also give you the book, chapter and verses to reference and read for yourself.
Episodes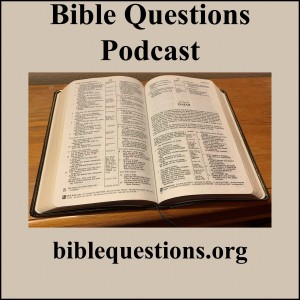 Saturday Apr 16, 2022
Saturday Apr 16, 2022
In this episode, we will look at some recent Bible questions that have been submitted to our web site: biblequestions.org . Here are some of the questions we will answer:
Would it be possible for a true, saved Christian to also be a practicing homosexual because the Holy Spirit has not shown them that Homosexuality is a sin? 
Did Jesus believe in reincarnation?
Is it a scriptural sin to not attend all church assemblies?
Can God forgive someone that stands for abortion, but is also a Christian?