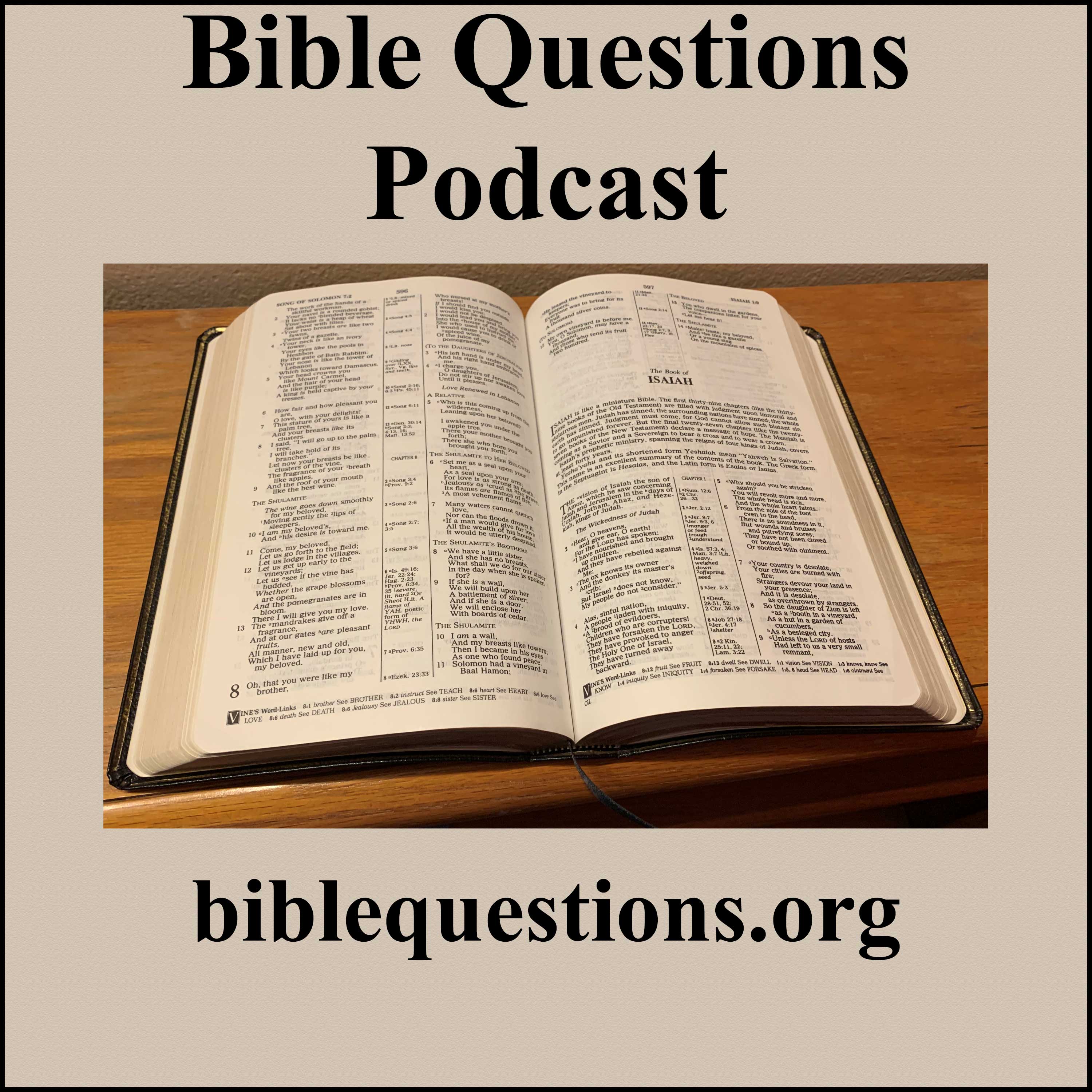 Have you ever wondered why you are here on this earth? Do you have questions about God, Jesus or religion in general? During each episode, we will answer your Bible questions and give you answers directly from the Bible. We will also give you the book, chapter and verses to reference and read for yourself.
Episodes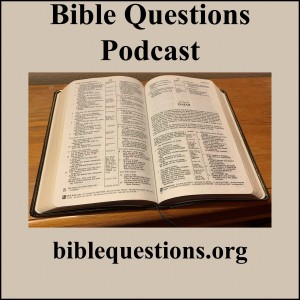 Saturday Mar 26, 2022
Saturday Mar 26, 2022
Being a teenager can be a challenging time in our life. Teenagers face difficulties that are unique to their age group such as:  anxiety, depression, anger, lust, etc. In today's episode, Caden, who is a teenage Christian, joins us to discuss these challenges and to share key principles from God's word to help teenagers to deal with these challenges. Here are some of the questions we will answer from the Bible:
What is the best way to handle stress associated with the physical and mental challenges teenagers face?
I experience a lot of worry and anxiety at times. What should I do?
I feel depressed and hopeless. How can God help me with this?
Some of my friends no longer want to do things with me now that I follow the Lord. I was not expecting this, what should I do?