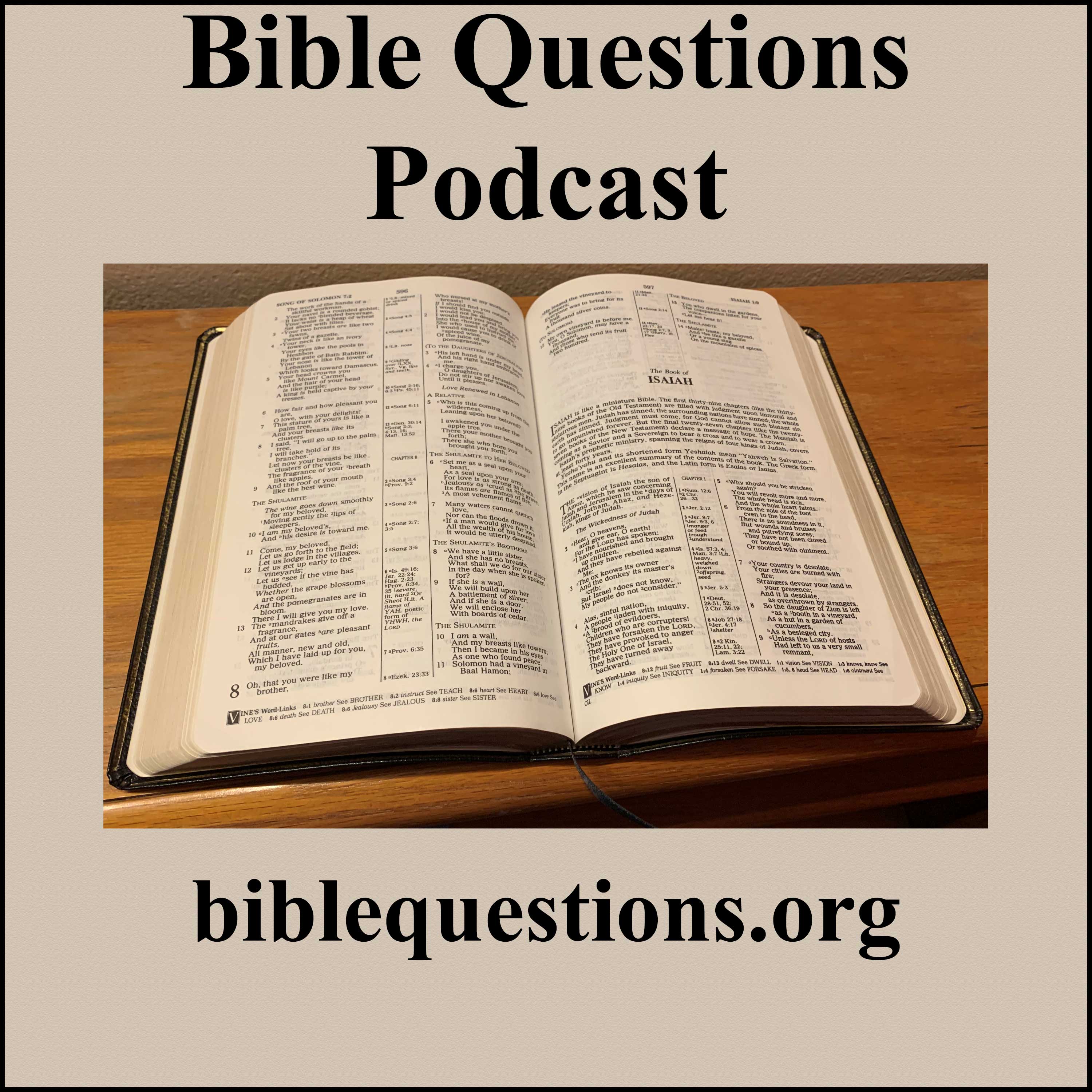 Have you ever wondered why you are here on this earth? Do you have questions about God, Jesus or religion in general? During each episode, we will answer your Bible questions and give you answers directly from the Bible. We will also give you the book, chapter and verses to reference and read for yourself.
Episodes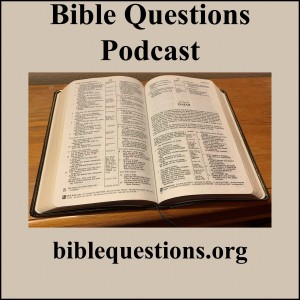 Saturday May 09, 2020
Saturday May 09, 2020
Approved use of the church treasury
Are Christians obligated to pay tithes today?
Can money be extracted from the church collection plate for the pantry (food) which is distributed to the community as well as the members?