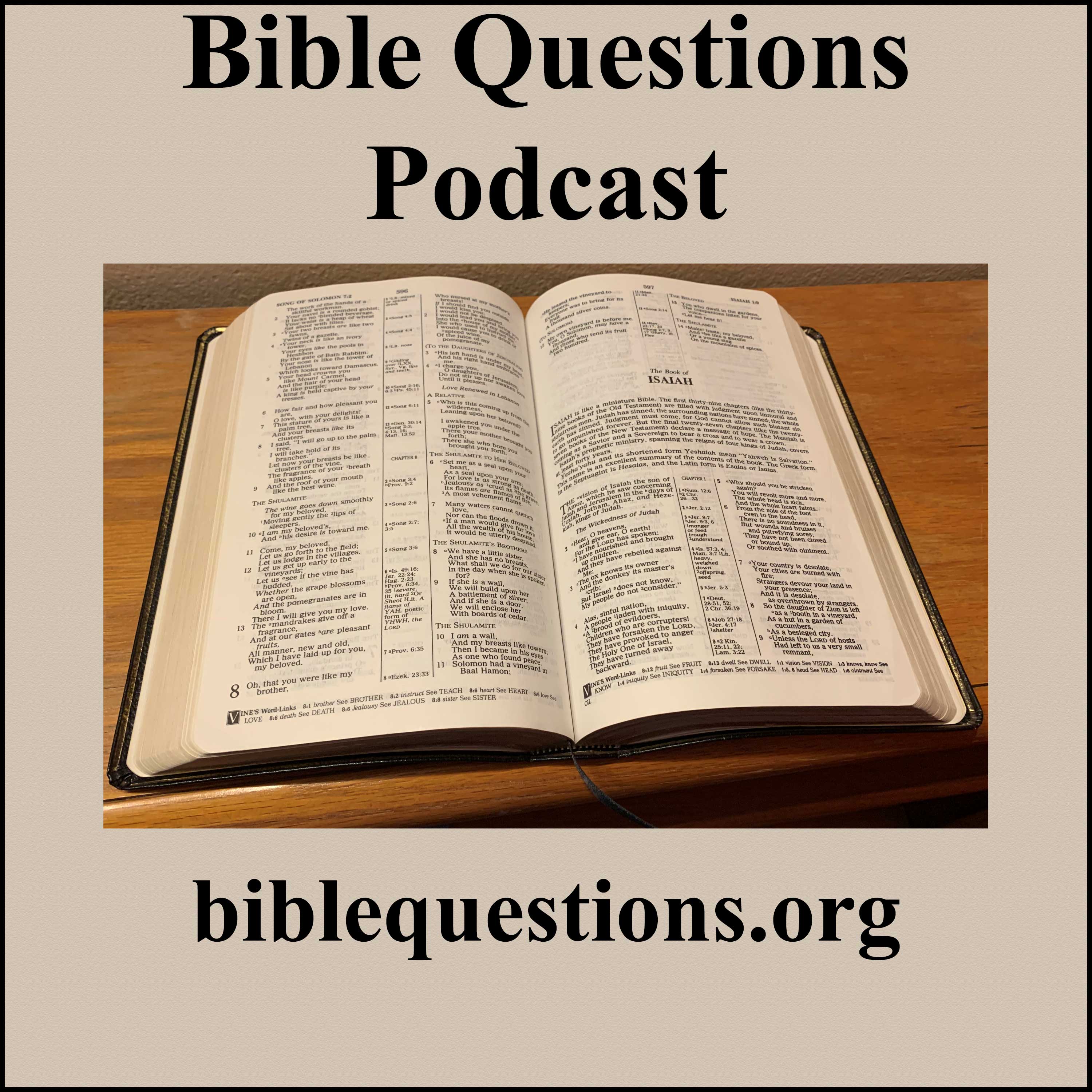 Have you ever wondered why you are here on this earth? Do you have questions about God, Jesus or religion in general? During each episode, we will answer your Bible questions and give you answers directly from the Bible. We will also give you the book, chapter and verses to reference and read for yourself.
Episodes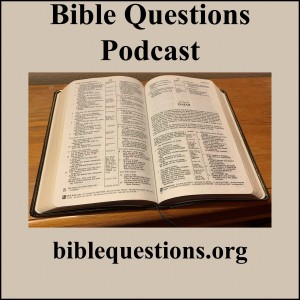 Saturday Apr 29, 2023
Saturday Apr 29, 2023
In this final installment of the series on the Traditions of men versus the Word of God, we will be examining the modern religions we see in our communities today. We will discuss:
Common Traits of Modern Religions
Is it proper for one man to lead a local church?
Do we have authority to offer multiple "ministries"?
Important takeaways from this series
Answer questions submitted on this subject.